Bruno Mars: 8 Reasons You'll Wish You Were His Girlfriend This Valentine's Day
14 February 2014, 09:04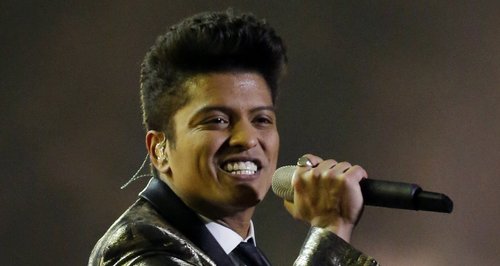 The most romantic day of the year has arrived and Bruno's name is STILL the one on everyone's lips. Just to make you even MORE jealous... here's a list of reasons he'd make the perfect boyfriend.
Valentine's Day has arrived and once again everyone is split between those who are all loved up and those that hate all the loved up couples out there. But one thing EVERYONE can agree on is how amazing it would be to date the always-loveable Bruno Mars!
Don't believe us? Check out Capital's 8 reasons being the 'Treasure' star's girlfriend would be the best thing EVER...
You'd be able to post romantic selfies with Mr. Mars like he does with his girlfriend Jessica Caban (AKA the luckiest woman on the planet):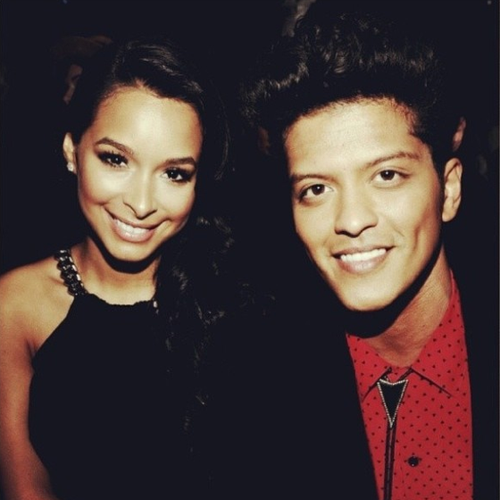 You'd get to sit front row at some of the most AMAZING shows on Earth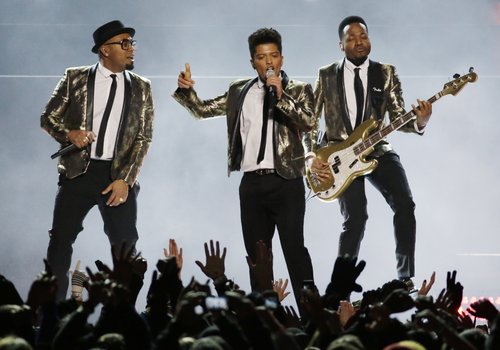 He has some VERY cool friends who you could double-date with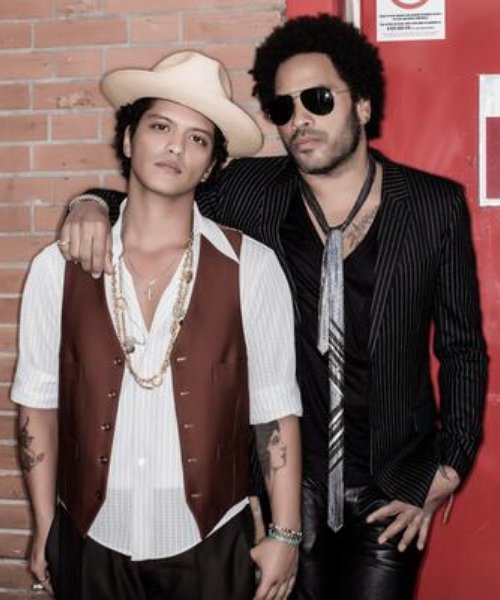 Every day when he leaves for work he'd turn around and go...and you'd be swooning all over the shop
(Credit: Tumblr)
He's one of the bravest chaps out there... so you'd always feel safe
Plus you just KNOW he'd be the most committed boyfriend in the WORLD...
(Credit: Tumblr)
You'd be presented with gifts ALL the time!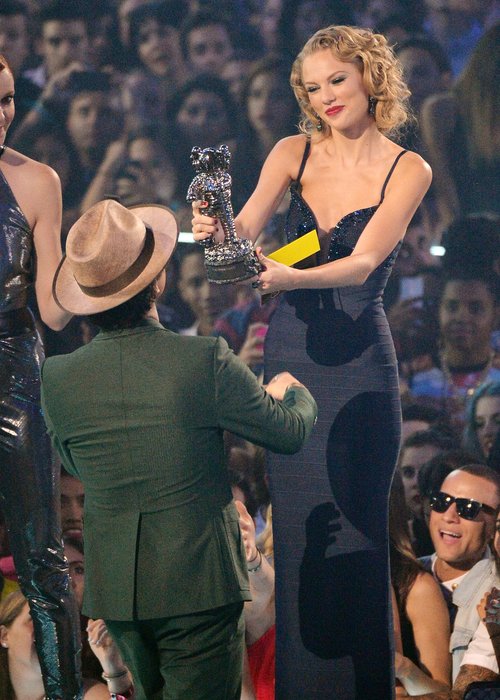 You'd never have one of those awkward "That dude is TOTALLY not dancing with me" moments if you went clubbing:
(Credit: Tumblr)
To sum it all up... give us a call Bruno, eh?