Bruno Mars Fans Are Going A Little Crazy Waiting For The '24K Magic' Man To Tour The UK
23 October 2016, 21:19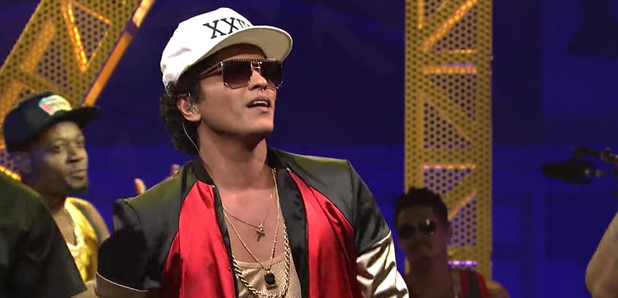 We're sure it won't be long until Bruno Mars is touring again following on from his HUGE chart success but for now, we wait!
When Bruno Mars released his new single '24K Magic' in early October 2016, we knew it wouldn't be long until fans of the 'Grenade' singer would start to wonder when their man would begin touring once again.
Well, it looks like his fans are going a tad loopy waiting for the news...
When @BrunoMars does a UK tour I'm gonna be first in the queue, he was amazing last time and this time he has Uptown Funk and 24K Magic

— Lisa Wilson (@lisawil) October 18, 2016
If Bruno Mars does a uk tour again I will definitely be going this time!

— kierra (@kie_williamss) October 7, 2016
I need @BrunoMars to do another UK tour. Seeing him live is the only thing on my bucket list

— Charlie Welch (@Welchy94) September 15, 2016
@BrunoMars If you do a UK tour can you have meet and greet tickets please

— Ainsley (@Ainsley1989) October 16, 2016
Trust us, we could have embedded hundreds and hundreds of these!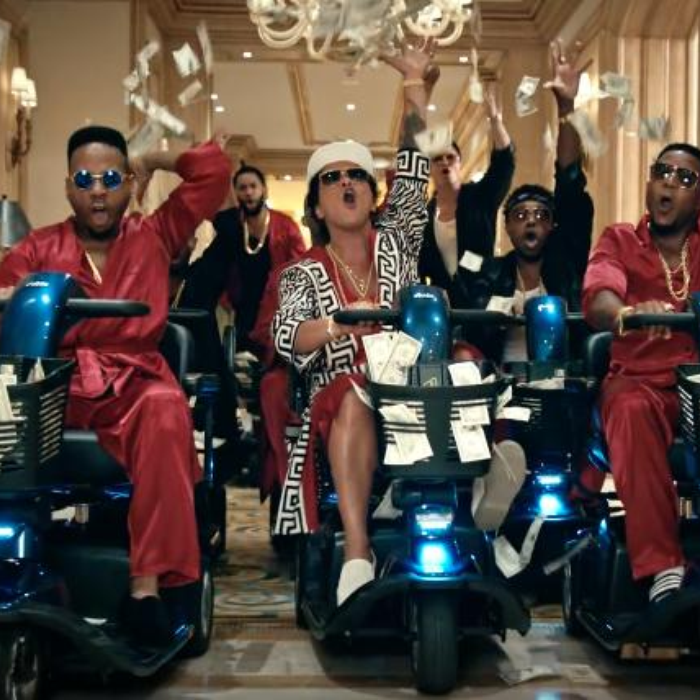 As soon as we find out about any new UK tour dates for Bruno Mars, don't you worry, we'll be the first to let you know!
You may also like...