This Video Of Britney Spears Singing Taylor Swift On Helium Will 110% Make Your Day!
Britney Spears on Helium - The Jonathan Ross Show
00:47
Because we love Britney. And we love silly noises. This is the best thing ever.
While promoting your new album, there are some things you'd expect to do - talking about upcoming releases; do a few performances; chat to a few promoters. Then there are things you would never, ever, ever expect to do.
Just ask Britney Spears.
As she was advertising her new album 'Glory', the 34-year old singer appeared on The Jonathan Ross Show and was challenged by the talk-show host to a helium challenge. Yes, we're excited by reading that too.
Even though she looked incredibly nervous, it was SO worth it to hear Britney sing Taylor Swift's 'Shake It Off' at least 3,295 octaves higher than the original recording.
Is anyone else with us when we'd say we'd listen to a whole album of this?!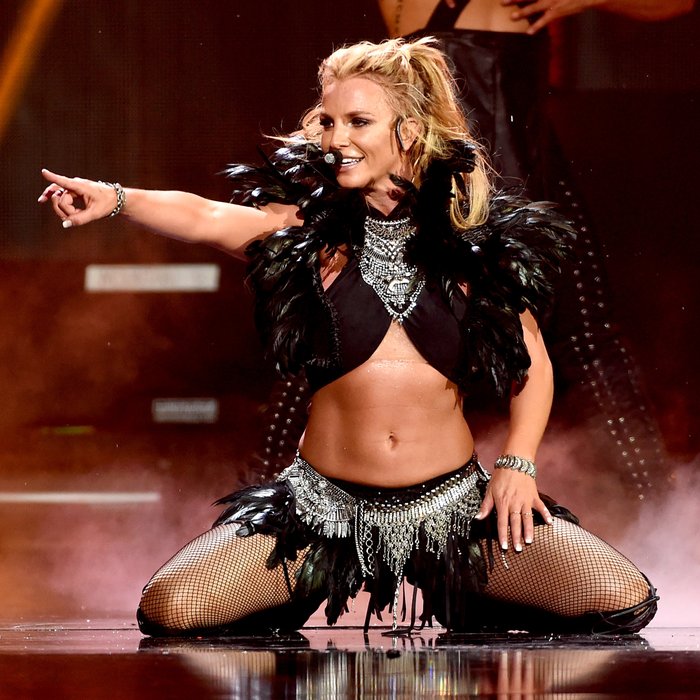 Pic: Getty
You May Also Like...