Britney Spears Announces New Song 'Perfume' From Her Album 'Britney Jean'
3 November 2013, 09:57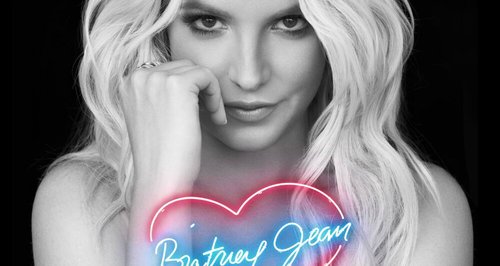 The 'Ooh La La' singer reveal the artwork and premiere of her next single.
Britney Spears has officially confirmed her brand new single 'Perfume' as well as unveiling the song's new artwork.
The 'Work Bitch' singer has also confirmed plans to unveil the song in the US today (3rd November) as the second single from her new album 'Britney Jean'.
Britney has also opened up about the "special" ballad, co-written by herself and 'Wild Ones' singer Sia.
Check out the official 'Perfume' single artwork below:
"'Perfume' is incredibly special to me because it hits close to home, and I think the story is relatable to everyone," Britney told E! Online this weekend after announcing the new single.
"Everyone's been through an insecure moment in a relationship that's left them vulnerable and I think this song captures that."
Britney Spears launched her single 'Work Bitch' in the UK today and her album 'Britney Jean' is out on 2nd December.