Is Britney Spears Dating Lindsay Lohan's Ex? They Were Spotted Sharing A Romantic Dinner
14 September 2015, 12:25 | Updated: 14 September 2015, 13:59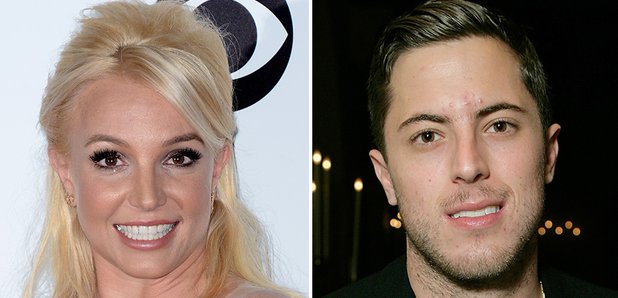 She's been single since June, but has Britney moved on from Charlie Ebersol to restaurant heir Harry Morton?
It looks like Britney Spears has found herself a new man – and it's only Lindsay Lohan's ex!
Britney was spotted sharing a romantic dinner with restaurant heir Harry Morton on Friday night – and it looks like she's ready to move on from her ex, Charle Ebersol.
Britney and Charlie split in June and it's the first time she's been spotted with Harry as they went for dinner at Iroha Sushi in Studio City in Los Angeles on what TMZ claims to be their first date.
As well as Britney, Harry has previously dated the likes of Demi Moore and Lindsay Lohan, and being the heir to a restaurant fortune means he won't be relying on Brit to fund anything.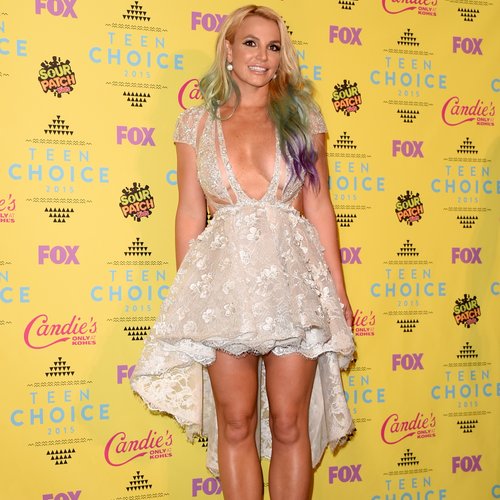 Harry is the grandson of Arnie Morton who founded Morton Steakhouse and his dad, Peter Morton, is the co-founder of Hard Rock. Harry himself is the CEO of the Pink Taco franchise which has a restaurant in Hard Rock in Vegas… which is just down the road from Planet Hollywood where Brit's residency is.
With Britney signing on for another two years of performances – for a pretty cool $35million – she's going to be sticking around pretty close to Harry for a while yet.
Here's hoping he's the one for Miss Spears – we like seeing you happy, Britney!