Britney Spears To Start Work On New Album With Will.i.am Next Week
17 May 2013, 12:08
The Black Eyed Peas man talks about the "bonding" the pair enjoyed in the run up to teaming up together.
Will.i.am has revealed that he is set to head into the recording studio with Britney Spears next week to start work on the female star's new album.
The 'Scream And Shout' stars enjoyed "juicy sessions" where they bonded in the past months as they prepped for their upcoming venture.
Speaking to Billboard this week, Will said: "We start next week."
He also divulged further details on the pair's recent time together, adding: "Before we even start we've had these juicy sessions, where we've been bonding, building the trust and comfort. I've never worked like this before – not even the Peas."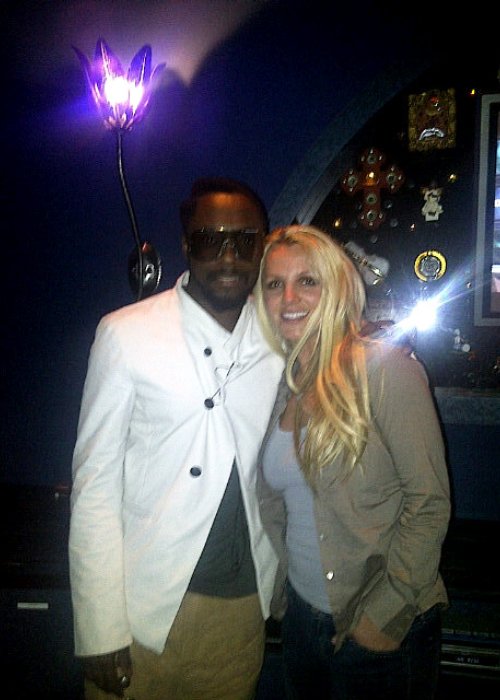 The two have already enjoyed a Vodafone Big Top 40 number one together and will aim to recreate the same success as they plan the follow up to 2011's 'Femme Fetale'.
Meanwhile, Britney has also been speaking about her plans to extend her family recently admitting she would love to have a baby girl to join her two sons.