WATCH: The Trailer For Britney Spears' Cameo In Jane The Virgin Is Here – And It's BRILLIANT
5 November 2015, 13:13
We've been waiting for Britney's cameo – and now we can finally see just how BRILLIANT it's going to be.
Ever since we got wind of the fact that Britney Spears was going to make a guest appearance on hit TV show Jane The Virgin, we have been waiting for the moment we get to see Britters doing some more acting – and here it is!
The full trailer for Britney's episode of Jane The Virgin has finally been revealed, and it sees her dancing with lead character Jane to 'Toxic' – much to her delight!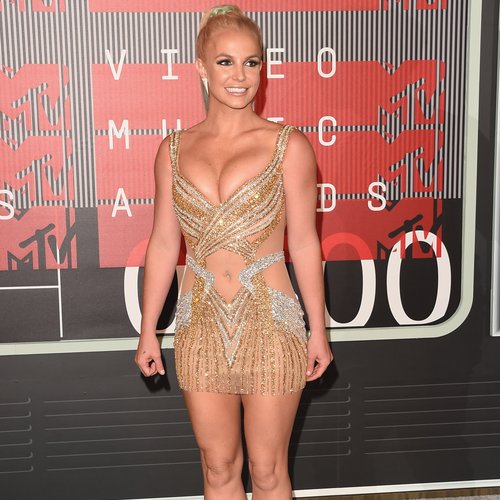 However it's not all sweetness and light – it turns out Britney is Rogelio de la Vega's arch nemesis – and that's definitely going to cause a few sparks to fly between the pair of them!
It's not the first time Britney's tried her hand at acting – but we're VERY excited to see her take on this particular show…