WATCH: Schoolgirl Outfits And Getting A Spanking - Britney Spears' Carpool Karaoke Is A-MAZ-ING!
Britney Spears Carpool Karaoke
09:50
FINALLY... It's here! James Corden's literally JUST dropped Britney Spears' Carpool Karaoke, and it's everything you'd hope it would be! YAS!
We've never been so excited to see Thursday evening, ever since James Corden took to Instagram to write these six words; "#CarpoolKaraoke with BRITNEY drops Thursday!".
Obviously the duo get to the bottom of the hard-hitting facts... Like whether or not 'Oops!... I Did It Again' is about ordering guilty pleasures, like pizza. We were gonna judge James, but it actually makes a whole lotta sense.
Britney also chats about her want for my babies, and thinks... She "may never go back to men again" (but she's willing to snog them! Don't panic, guys!)
The pair blast out some INSANE moves - that we're still trying to learn - to 'Womanizer', and then they discuss... Fake names. 'Cos why wouldn't you use "Ineda Dick"? We won't even mention their tickling chat!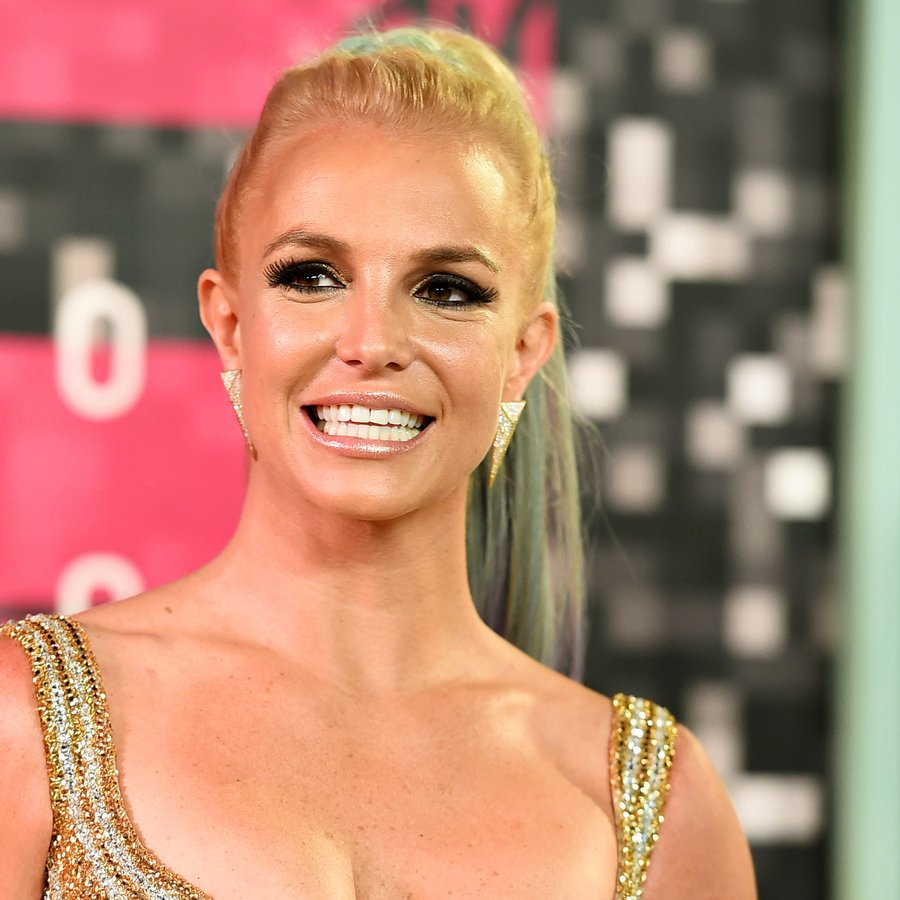 Pic: PA Images
You May Also Like...