WATCH: Britney Spears Breaks Down Into Tears Over The BIGGEST First World Problem... NO CHEESE!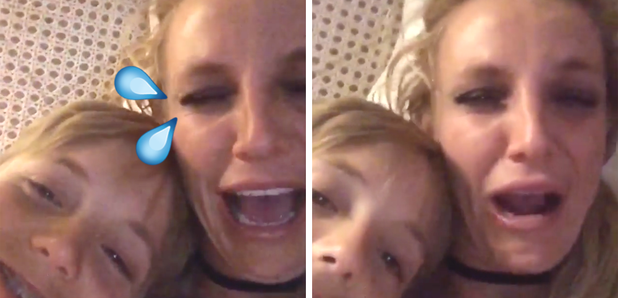 You could understand if Britney Spears was STILL on cloud nine after pretty much winning the music industry... But it turns out she's been crying over the WEIRDEST reason!
There's no point crying over spilled milk... But according to the 'Toxic' singer, there IS a point in crying over eaten cheese.
Britney grabbed her two sons, her phone and began bawling after she found out her pet puppy ate all of her cheese.
While she seemed pretty devastated, we couldn't help but laugh at how much her kids, Sean Preston and Jaden James, photobombed and laughed during their mother's tears.
And to make matters worse, she turns the camera to show the dog smirking and licking its lips. Way to gloat, man!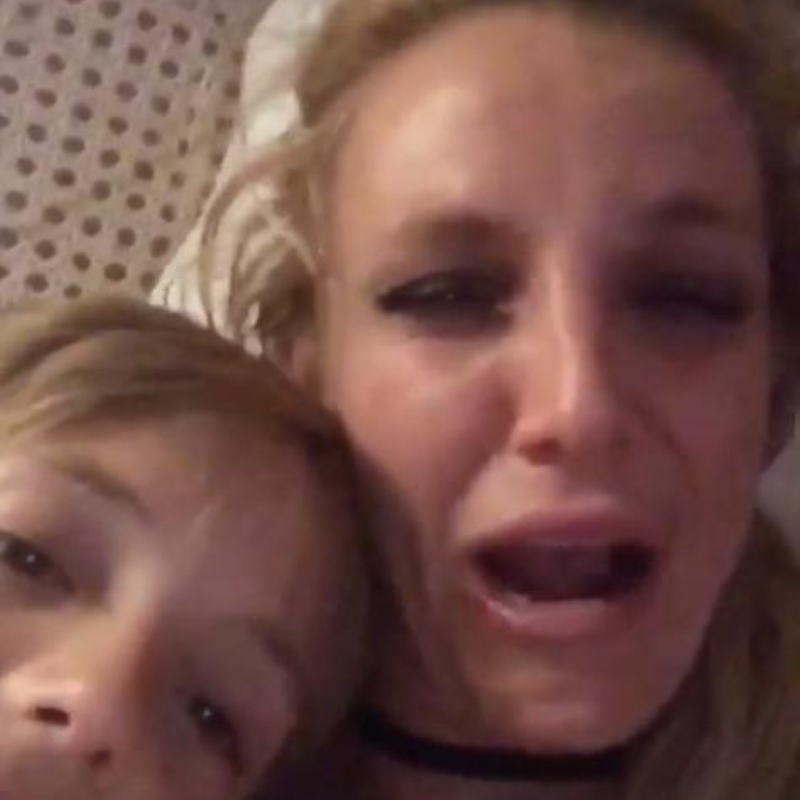 You May Also Like...