WATCH: Ashley Tisdale's Gorgeous Acoustic Cover Of 'Toxic' Is SO Good, It's As Good As The Original
1 February 2017, 16:10
Toxic by Britney Spears | Ashley Tisdale (Cover)
04:15
We don't even see how you couldn't instantly fall in love with it.
Whenever Ashley Tisdale records a cover, we know it's going to be an absolute masterpiece. We've seen her reunite with her ex-High School Musical pal, Vanessa Hudgens, and now...
This.
Teaming with her husband, Christopher French (N'AAAAWH!), Ashley recorded her own soulful, acoustic cover of Britney Spears' #CapitalThrowback classic 'Toxic'. You guessed it; it's amazing.
Ashley transforms the 2003 banger into a slow, romantic ballad and it's just so chill and lovely.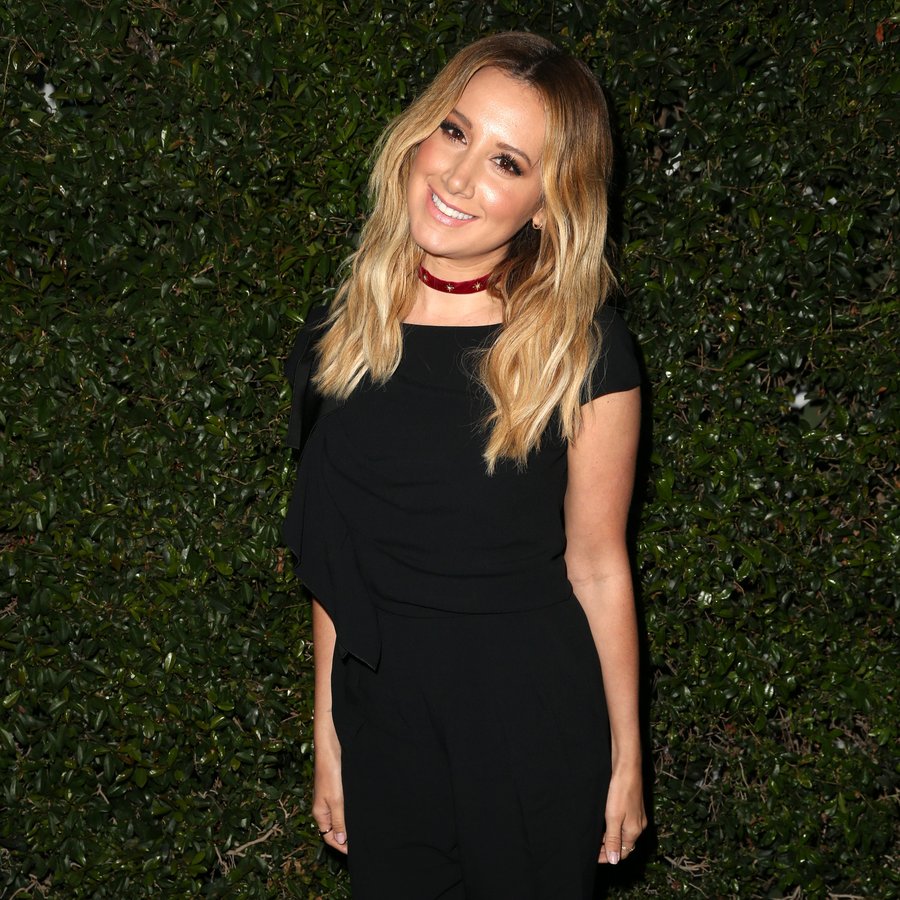 Pic: Getty
And you don't even need to dress up like a sexy air steward to enjoy it. What a bonus!
You May Also Like...