New Celeb Friendship Alert! Adele And Britney Spears Are Developing A Wo-Mance
28 October 2015, 11:28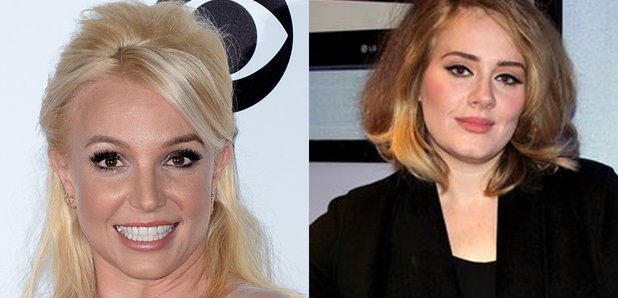 These two musical legends are BIG fans of each other – can we come and hang out with you both?
Guys – we are witnessing the birth of a brand new Womance right now… Britney Spears and Adele are sparking up a new friendship – and we're already obsessed.
It all started when Adele spoke to i-D magazine about what she would be doing next and admitted that one of the things she's planning is to go and see Britney's 'Piece Of Me' residency in Las Vegas.
Adele told the magazine, "I'd like to tour properly. I'd like to see Britney in Vegas. Dunno about more kids. Maybe I'll go into acting… I'd like to make another record.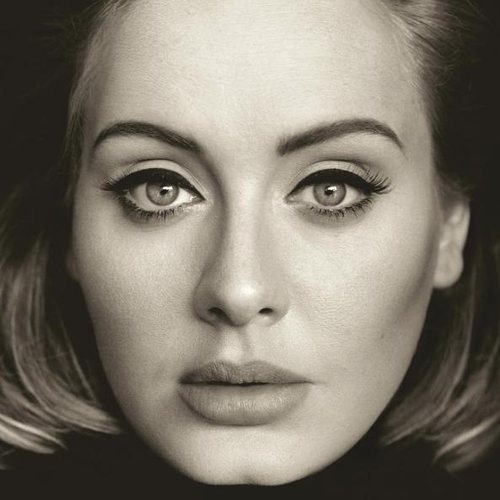 "I'd like to be able to stand the test of time and the speed that the world is moving. I'd like to make records forever with the time I've been given for this one. If I can do that I'll be really f**king happy."
And – as anyone would be – Britney was pretty damn excited to have a fan as incredible as Adele. She immediately took to Twitter to tell the singer that she would happily trade a pair of tickets to her show in exchange for a pair of Adele's tickets.
.@Adele I'll trade you 2 tickets to my show for 2 tickets to YOURS! Stop by #PieceOfMe and say #Hello anytime!! https://t.co/7los2iguvm

— Britney Spears (@britneyspears) October 27, 2015
While Adele has yet to respond (well, she does only tweet about twice a year), we're sure that's a deal she won't be passing up on. We REALLY want this friendship to blossom – imagine if they ever got together in the studio too?! That's what dreams are truly made of.