Beyoncé Not Having A Clue What's Going On At Wimbledon Is ALL Of Us!
11 July 2016, 10:44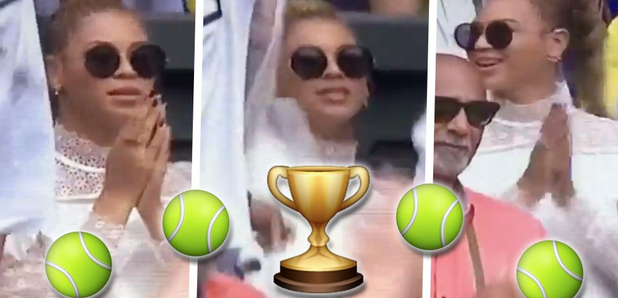 Go sports!
Last weekend was pretty epic for sport, with Wimbledon, the Euros and the British Grand Prix all happening.
But if you're anything like us, you might not 100% have a clue exactly what's going on, and you just go with the flow.
Well it turns out that's exactly what Queen Bey does!
Beyoncé didn't even know when the game was over https://t.co/sYUDEElk1m

— SUMMÉR (@Beyupdates_) July 9, 2016
Yaaas queen! During Serena Williams' monumental victory in the Women's Singles at Wimbledon on Saturday, Beyoncé was caught off guard when the US tennis star beat Angelique Kerber.
The 'Formation' idol realised what was going on, and quickly popped up to join the crowd, which included hubby Jay-Z, in applauding Serena's victory - instantly becoming ALL of us!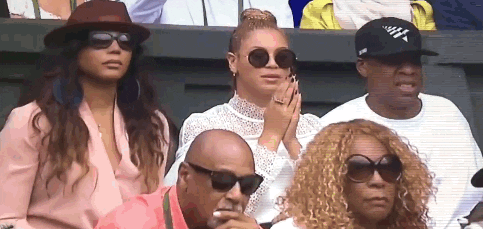 Slaaaay!
You May Also Like...