WATCH: Unseen Footage Of 10-Year-Old Beyoncé Has Been Found & Is Going For £3million!
7 December 2016, 11:16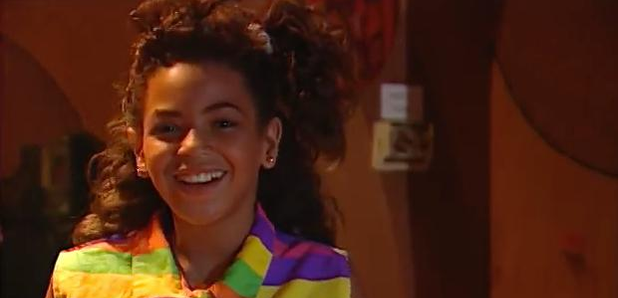 It basically proves what we've all known – Queen Bey was a star from day one!
There's nothing better than finding some AMAZING unseen footage of one of your favourite celebrities, and this new video of Beyoncé from when she was just 10-years-old proves she was a star from day dot!
The footage, which was lost for around 20 years, shows Beyoncé in her first band, Girls Tyme, shooting a music video and has now been made available for the highest bidder.
Auction house Ted Owen & Co have made the 2.5 hours of footage and some still images available for between £1.5million and £3million, with bidding finishing in January.
It's not clear where the footage has been unearthed from, but the 12 professionally hot and edited BETA tapes show Beyoncé, Kelly Rowland, La Tavia Robertson and LeToya Luckett rehearsing, filming a music video and performing.
The band had the core members that eventually became Destiny's Child, and this archive footage is the most extensive footage of Girls Tyme that's been unearthed so far.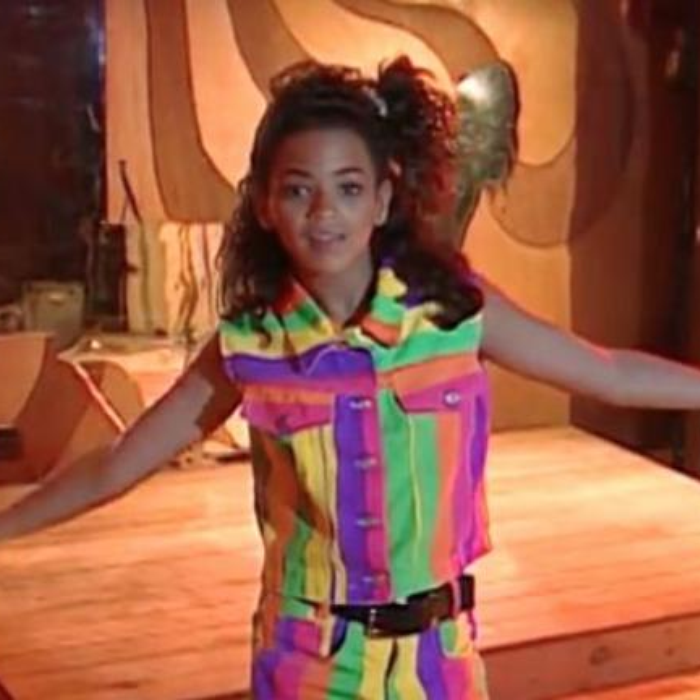 The auction house described the tapes, "This recently unearthed and never seen original footage offers the viewer a candid insight into a 10 year old Beyoncé developing her craft that would ultimately make her the world's biggest pop stars.
"This is a unique opportunity to acquire rare and original archival footage and witness the beginning of what we know to be Beyoncé's incredible journey to superstardom."
While it's possible that Beyoncé could buy the footage herself in order to keep it private, it's more likely that a TV company will end up forking out for it for a TV special – and we'll FINALLY get to see the full version!