Beyonce And Pink's Tours Among Top Worldwide Grossing Of 2013
2 January 2014, 09:04 | Updated: 2 January 2014, 09:05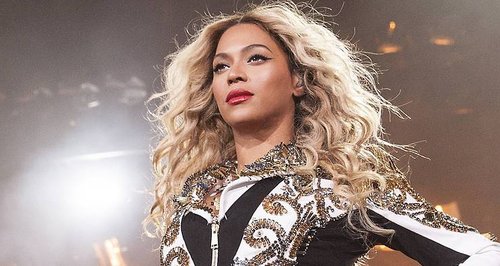 The artists came just behind rockers Bon Jovi in the annual list conducted by Pollstar.
Beyonce and Pink's world tours have been named among the top grossing worldwide outings in 2013.
An annual top 20 list was compiled by Pollstar who revealed that rockers Bon Jovi were the bog monkey makeers - topping the poll ahead of Queen Bey.
Beyonce took around £114.3 million worldwide, with Pink in third with £103.3 million.
Elsewhere, Justin Bieber's 'Believe' tour, Rihanna's 'Diamonds' world tour and Taylor Swift's 'Red' outing also made the top ten.
The full top 20 is as follows:
1. Bon Jovi
2. Beyoncé
3. Pink
4. Justin Bieber
5. Bruce Springsteen & The E Street Band
6. Rihanna
7. Cirque Du Soleil: Michael Jackson THE IMMORTAL World Tour
8. Taylor Swift
9. Depeche Mode
10. One Direction
11. Paul McCartney
12. The Rolling Stones
13. Muse
14. Fleetwood Mac
15. Kenny Chesney
16. Roger Waters
17. Bruno Mars
18. Justin Timberlake and Jay Z
19. Elton John
20. Cirque Du Soleil: Corteo
Meanwhile, Beyonce is heading back on the road in 2014 as she brings 'The Mrs. Carter Show' over to the UK once again in February and March.