WATCH: Tina Fey And Tituss Burgess Lip-Sync To Beyonce's 'Flawless'! #IWokeUpLikeDiss
30 July 2015, 09:11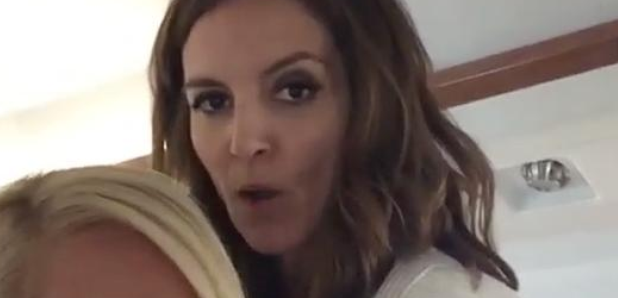 This Insta-video pretty much gives us #LifeGoals to be more like Ms. Fey whenever we can.
OK Tina Fey is pretty much one of the funniest stars around, but she's topped even her work on 30 Rock with this new viral.
The US comedian has teamed up with Tituss Burgess from The Unbreakable Kimmy Schmidt for basically our favourite Instagram video, like, ever.
The pair are CLEARLY committed members of the #BeyHive because they couldn't resist showing off their dance and lip-sync skills to a bit of Beyonce's 'Flawless' during a flight together.
It may only be a brief clip but, let's all be honest… 15 seconds of Tina Fey dancing to 'Yonce is better than nothing at all ANY day of the week.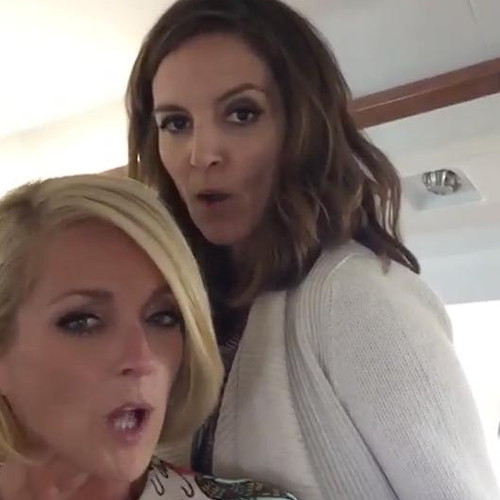 You may also like...
WATCH: Beyonce In Action In Her '7'/11' Video