WATCH: Beyonce's 'Single Ladies' Gets Chicago-Style Cover By YouTube Stars
18 September 2015, 10:23
Single Ladies - Vintage "Chicago" / Fosse - Style Beyonce Cover ft. Ariana Savalas
03:44
The 'XO' star's ultimate female empowerment anthem gets taken old-school.
We love a Postmodern Jukebox cover as much as the next pop music fan, but this may just be the best one yet!
The talented YouTube stars have taken on Beyonce's mega-hit 'Single Ladies' and given the track it's own Chicago-style makeover, complete with sultry Beyonce inspired dancers!
'Single Ladies' might be a good few years old now but it still sounds incredible - especially when revamped as a vintage favourite like this! We reckon Queen Bey would be proud.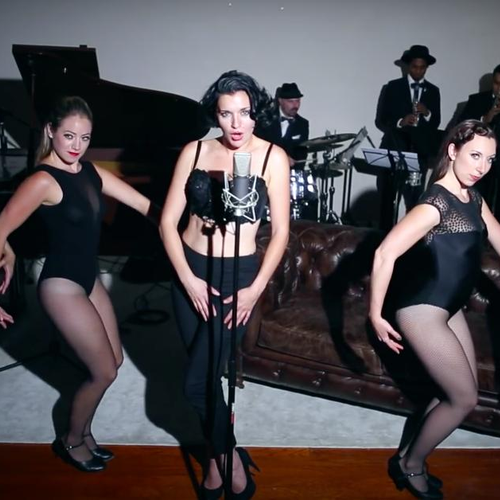 You may also like...
WATCH: Beyonce's '7/11' Video