WATCH: Turns Out Dancing To 'Single Ladies' Is The PERFECT Gym Motivation! #WhoKnew
13 January 2016, 14:31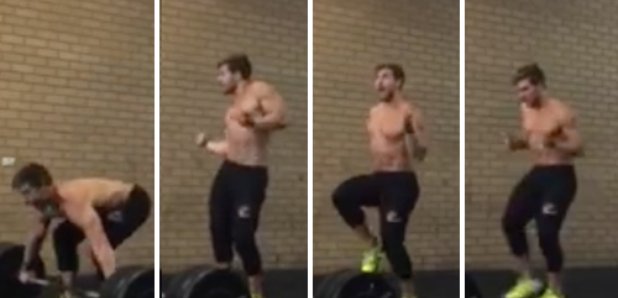 He's got the moves… but did he make the lift?
We've always known that the music of Beyonce can do MAGICAL things - she is Queen Bey after-all - but one gym-honed Internet star has just proved she ALSO has the power to help you LIFT.
Social media fitness star Khan Porter is going viral with a HILARIOUS video of him taking on a heavy snatch weight-lift in the gym.... building up to the big lift with an incredible dance routine to 'Single Ladies'. Obvs!
Seeing as Instagram only allows 15 seconds of dancing and apparently the interwebs doesn't mind a bit of Beyoncé, here is the full version of my pre snatch boogie.Channing Tatum Khan at me bah Bar at 120kg/264lbswww.iamkhanporter.com

Posted by Khan Porter on Monday, January 11, 2016
So as it turns out... Beyonce makes you BUFF!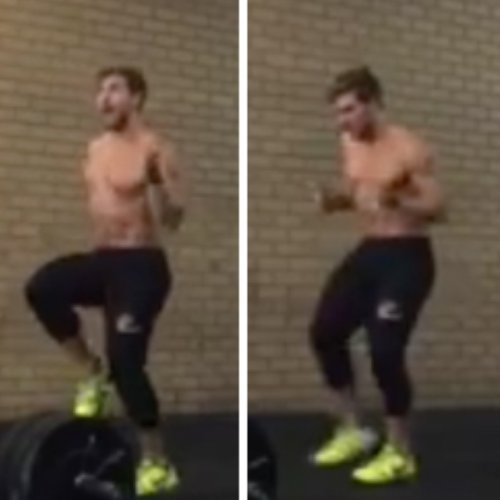 You may also like...