Beyonce Unveils Behind-The-Scenes On 'Pretty Hurts' Music Video
28 April 2014, 12:29 | Updated: 27 March 2017, 16:31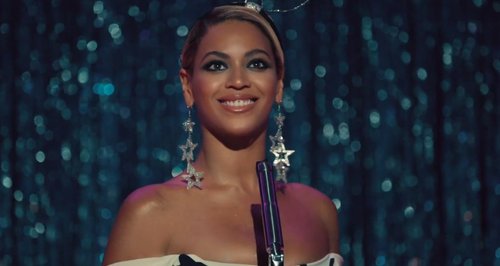 The 'XO' star reveals the making-of her latest music video from 2013 album 'Beyonce'.
Beyonce has revealed a behind-the-scenes video showcasing the making of her newly unveiled music video for 'Pretty Hurts'.
The 'XO' star revealed the promo as her latest online music video last week, following videos for her songs 'Drunk In Love', 'Partition' and 'XO'.
The 'Pretty Hurts' promo was directed by Melina Matsoukas, and features Beyonce portraying an aspiring beauty queen to fit in with the message of the song.
This week Beyonce's H&M advert song 'Standing On The Sun' was also unveiled in full for the first time.
You may also like: