Beyonce "Absolutely Positively Not Pregnant", According To The Singer's Representatives?
6 June 2013, 13:53
The 'Love On Top' singer's team have reportedly hit out at the "crazy" stories continuing to circulate.
Beyonce's team have apparently come out to clarify ongoing reports that the singer is pregnant and said the claims are simply "crazy" rumours.
The 'Countdown' singer has yet to give a definitive answer when questioned if she is expecting her second child, with friends and sources offering conflicting reports over the past few weeks.
However CBS This Morning host Gayle King said on the show yesterday (5th June) that she had received contact directly from the Destiny's Child singer's team.
"I got a call yesterday from Team Beyonce, you guys, and they're basically saying, 'Stop the crazy - she is absolutely positively not pregnant at this time'," she said. "It's a crazy rumour that started that they can't seem to stop, and so they wanted us to... know she's not pregnant."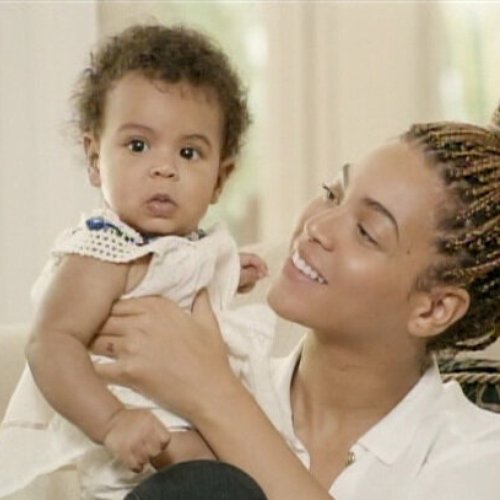 She also reiterated the fact that both Bey and Jay-Z are still wanting to have another baby in the future to join their family.
"It's true that she and Jay-Z absolutely want to have another baby, and when the time is right, when they decide the time is right, they will share it," she added.
Beyonce most recently laughed off questions about her pregnancy backstage at the Chime For Change concert in Twickenham Stadium.