Beyonce's New Album 2016: 11 Things We REALLY Want From Queen Bey's Sixth Record!
27 January 2016, 11:42 | Updated: 27 January 2016, 11:52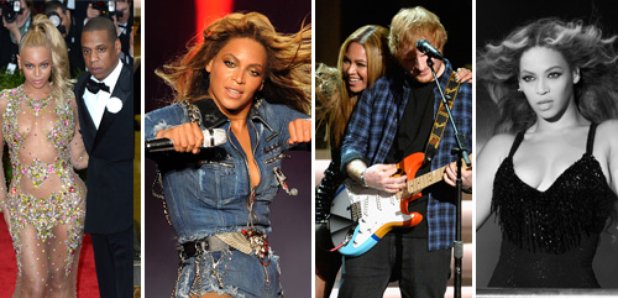 We're hearing rumours Queen Bey could well be back with new music soon, so this is our wishlist for Mrs Carter's next release!
It's safe to say that Beyonce likes to keep things pretty close to her chest with new music, judging from her surprise relelease of her last self-titled record back in 2013.
It's hard to believe it's been over two years since Bey shocked the world with that record, full of some true Queen Bey anthems like 'Drunk In Love', 'Blow' and 'XO', but it has… and now the #BeyHive is keen to see what their lady's got in store for them next.
There's heavy rumours that Beyonce's working hard on her sixth solo album right now, especially with her upcoming guest appearance with Coldplay at the US Super Bowl halftime performance, so with that in mind we've put together a wishlist of things we want to see with Beyonce's brand NEW 2016 album.
First up… it's not rocket science… bring on a NEW Beyonce/Jay-Z duet
There's no denying, it just plain WORKS when this pair of musical spouses get behind that mic together. From ''03 Bonnie & Clyde' to 2013's killer hit 'Drunk In Love', the chemistry is incredible. Ya herd, Bey?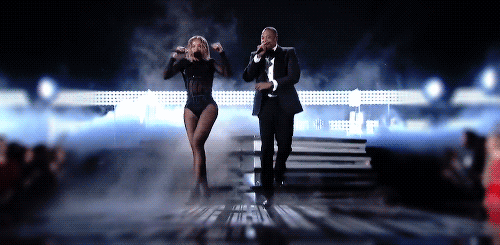 The whole world LOVED that 'Single Ladies' dance routine. So what's next, Bey?
While 'Beyonce' was an amazing album, no doubt, it didn't REALLY give us a dance routine to match the viral video behemmoth that was 'Single Ladies (Put A Ring On It)'. It's time for more Beyonce, and we KNOW you've got it in you…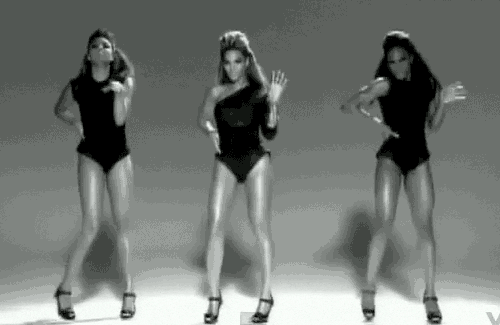 After ULTIMATE dancefloor anthems like 'Crazy In Love' and 'Drunk In Love', we're ready for another!
Here's hoping the lead track from #AlbumSix follows the same Beyonce theme with its title (as well as having a KILLER hook, obvs). Hmmmm 'Finally In Love'? Oooh, no, what about 'Never In Love'?. Wait, we've got it! 'In Love… AF!'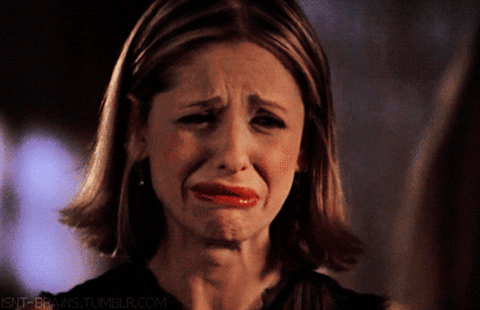 This is a wishlist, right? So we'll say it once and once only… ED SHEERAN AND BEYONCE!!
They performed together on stage last year at the Stevie Wonder tribute concert and it was, in a word, beautiful. We know Bey's a fan of Ed - and their voices sound SO good together - so this just makes sense to us. At the very least let's get Ed to write a track for Mrs. Carter.
"To the left, to the left" - Beyonce might be happily married… but we STILL want another break-up anthem please!
Beyonce's become well known for her uplifting anthems inspiring everyone out there who's been dumped to get up on their feet, dust themselves off and sissy that walk. She did it on 'Irreplaceable', she did it again on 'Best Thing I Never Had'. And we're hungry for MORE!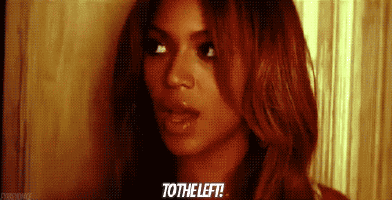 Can someone get on the 'Telephone' and give Gaga a call please?
Lady Gaga and Beyonce have teamed up twice before, on the Gaga fronted 'Telephone' and the Bey fronted 'Videophone', and both times were ABSOLUTELY epic. Lady Gaga's working on new music, so is Queen Bey. You see where we're going with this?!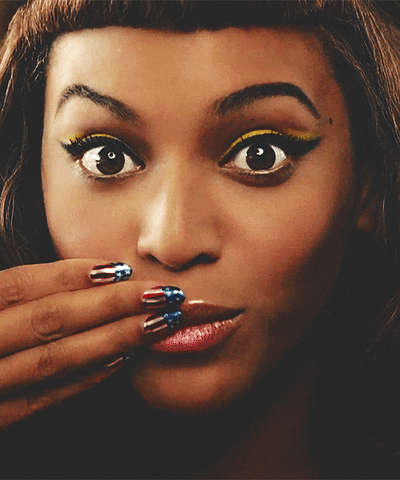 Move over Sasha Fierce… it's time for a NEW alter ego to emerge!
Beyonce fronted her third studio record with the reveal of her stage alter ego Sasha Fierce - all the powerful attributes of her personality - and we reckon #AlbumSix could be the PRIME time for Beyonce to shock us all again. And this time - show us something NEW , lady!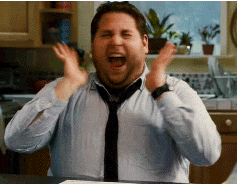 A super-cut set of music videos that ALL link together.
Beyonce's self-titled 2013 album was unique because the Queen released a music video for EVERY track on it. We'd be lying if we said we didn't want that again for the new album - obvs - but this time we want a linked theme to run through them all. You know Queen Bey has it in her!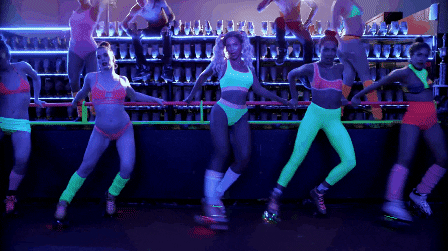 Another movie soundtrack ANTHEM like 'Work It Out' and 'Drunk In Love'. Hollywood's calling y'all!
Beyonce has a strong relationship with Hollywood. She's starred in several films and leant her music to a lot of them too! We reckon there's a VERY good chance a new Beyonce track could find its way onto one of this year's summer blockbusters.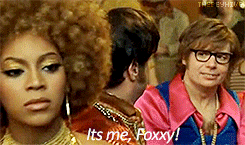 Is it too much to hope she'll get old pals Kelly & Michelle on board in some way? BONUS TRACK! BONUS TRACK!
OK, so this one's clearly a bit of a long shot, but it has to be added to the list - a semi-reunion for the Destiny's Child ladies! Kelly and Michelle could even just hop on backing vocals and we'd be (mostly) happy.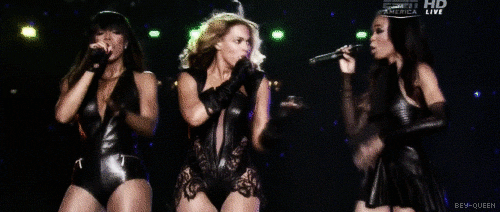 An album that sounds amazing LIVE… all ready for those eventual Beyonce 2016 UK tour dates!
As soon as Beyonce drops the record we'll all be thinkng about how it'll sound - and look - live on stage when she eventually takes it out on the road. BRING IT ON!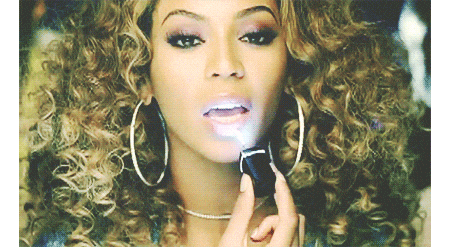 So watch this space… because 2016 could well be a BIG year for Beyonce!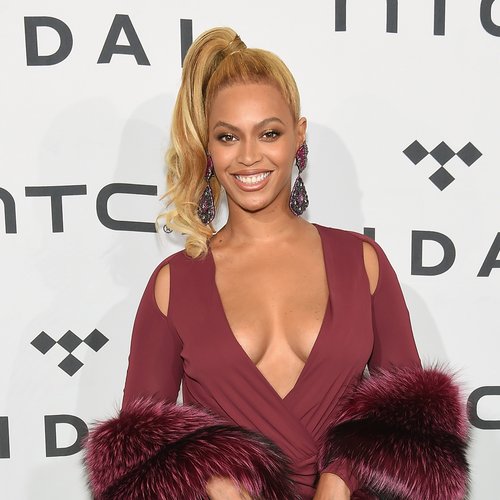 You may also like…