Beyonce's 'The Mrs. Carter Show' World Tour Ticket Sales Reach $100 Million
26 November 2013, 14:20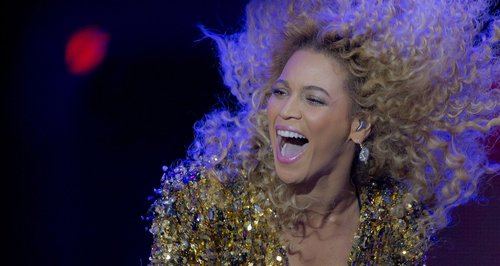 The 'Love On Top' star reaches the huge milestone for 2013, with more shows still to come next month.
Beyonce has reached ticket sales of over $100 Million for her 'The Mrs. Carter Show' world tour, it has been announced.
The 'Crazy In Love' singer has been out on the road since mid-April 2013 with more dates still planned for the rest of the year.
She made $44.9 million in box office sales during the autumn – putting her past the one hundred million marker.
The tour started in Europe with several nights at London's O2 Arena also included in the first run.
During the outing, she has debuted a couple of new songs but continues to keep most new music under wraps as she looks to complete work on her next album.
Meanwhile, a new song called 'God Made You Beautiful' has surfaced online this week.
Beyonce's tour continues on 30th November in Vancouver, Canada.