Beyonce Settles $100 Million Law Suit With Video Game Company?
17 June 2013, 12:22
The 'Love On Top' singer apparently backed out of a deal for a motion-capture dance game based on herself.
Beyonce has apparently reached an agreement with video game company Gate Five after an alleged $100 million lawsuit was filled against the singer.
The 'Crazy In Love' star reportedly backed out of a deal for a new motion-capture dance game called Starpower: Beyonce back in 2011.
The New York Post obtained the filmed papers from the Manhattan Supreme Court and said the pair signed an agreement dismissing "all claims or counterclaims".
"We've settled amicably," revealed Gate Five lawyer Peter Gallagher. "I can't discuss the terms of the settlement, but it was resolved."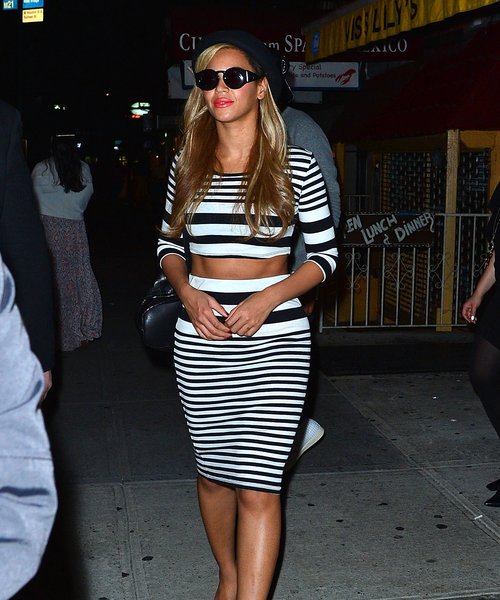 Meanwhile, the singer is still on her 'The Mrs. Carter Show' world tour and has seen pregnancy rumours go into overdrive in the past month.
She hit out at the claims recently by heading out in a revealing top showing off her toned midriff.