Kate Middleton Baby To Be Cousins With Beyonce And Jay-Z's Daughter Blue Ivy?
10 July 2013, 10:33
The pop couple's child shares a connection with the late Princess Diana it has been revealed.
Kate Middleton and Prince William's first child together will be the 23rd cousin twice removed of Beyonce and Jay-Z's daughter Blue Ivy, it has been revealed.
The research was conducted by historians at findmypast.co.uk who also saw that the forthcoming Princess will also be 27th cousins of Brad Pitt and Angelina Jolie.
It's claimed the connections are due to French and British Royal heritage.
Debra Chatfield, a family historian at the website said: "It's long been said that the USA and UK have a special relationship, and that is certainly the case between Hollywood's elite and the Royal Family."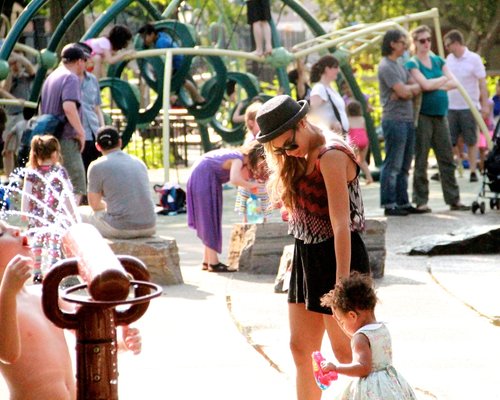 "The closest relation we found to the Hollywood children was the late Princess Diana," she added. "Diana's ancestry includes a number of early settlers on the east coast of the USA that can be traced right up to the modern day."
Meanwhile, it was also claimed for weeks earlier this year that Beyonce was pregnant with her second child.