Did Jay-Z Buy Beyonce A Super-Expensive Game Of Thrones Dragon Egg?
12 May 2015, 11:16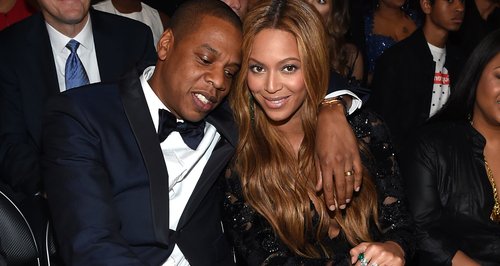 This latest rumour doing the rounds suggests Queen Bey is in possession of a rare dragon egg. Eeek!
Rumour has it Jay-Z and Beyonce are HUGE fans of Game Of Thrones, so much so that Hova's apparently picked up a SERIOUSLY pricey gift for his lady… a dragon egg!
Yep, the same dragon eggs featured on the show, that Mother Of Dragons Daenerys Targaryen received as a wedding gift way back in season one of the hit HBO series.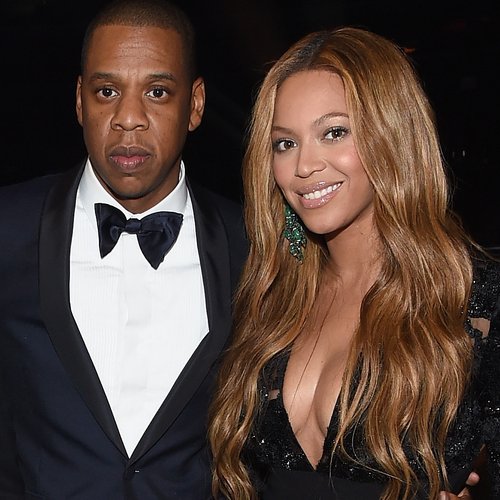 According to series star Emilia Clarke, who plays the struggling Queen on the show, Jay-Z paid SERIOUS dollar to give Queen Bey her very own replica of one of the fabled dragon eggs."Apparently Jay-Z bought one for Beyonce," Emilia reveals in the new June issue of Harper's Bazaar. "They are really, really, really expensive and they are really f*****g heavy and serious works of art.
If this turns out to be true we've got even MORE respect for Jay-Z than we already had!
You may also like...
WATCH: Beyonce In Action In Her '7/11' Music Video