Is Beyonce Performing With Common & John Legend At The Grammy Awards 2015?
5 February 2015, 12:03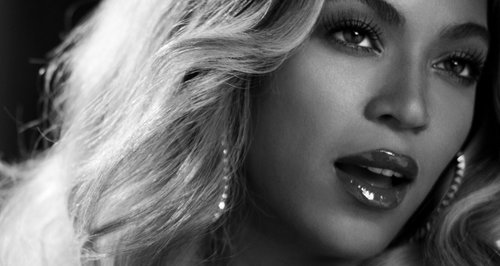 Rumour has it Beyonce will perform an introduction to the duo's performance of their Oscar nominated song.
Rumour has it Beyonce will ALSO be at the Grammy Awards 2015 this Sunday… for a super-special Oscars style group performance!
According to Us Weekly, Beyonce will perform a segue of the song 'Take My Hand Precious Lord' before John Legend and Common join her on-stage to sing 'Glory', from the soundtrack of the film Selma. Sounds AMAZING to us!
"We do have an incredible introduction to our performance," Common revealed to US weekly. "A segue into our song 'Glory', as a tribute to Selma, being done by the great Beyonce.
"That's one of the greatest talents you can have, helping us segue into it," he added. "To co-create a performance with someone like her. It's good."
Stay tuned for full confirmation from the Grammys on Beyonce's scheduled performance. Can she steal the show?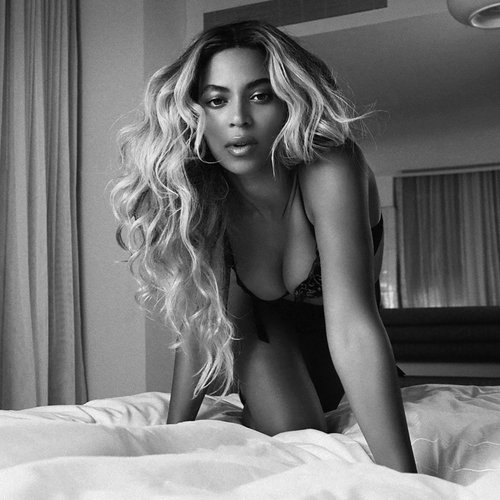 It all happens on 8th February at the Grammy Awards 2015. Keep it Capital for the latest confirmed performers and news about this year's show.
You may also like...