Beyonce's Father Says It Was "Incredibly Painful" To Step Down As Her Manager
25 March 2013, 09:17
The 'Love On Top' singer's Dad separated from the singer back in 2011.
Beyonce's father Matthew Knowles has opened up for the first time about parting ways with his daughter as her manager.
The 62 year-old stepped down from his position with the singer back in 2011 and told The Sun that it was "incredibly painful" to let go.
"I've never revealed this much in an interview before," he declared. "Normally I hate to talk about anything personal, but it would be a lie if I did not say it has been difficult."
He also told the publication that the decision to break away from each other was a mutual decision despite reports he was fired.
"It was hard for me to let her go — it was hard for both of us to let each other go," he added. "And let's be clear on that. She didn't let me go, we both let each other go. That's a big difference."
Matthew continued: "This was not a normal ending of a business agreement. This was a dad and a daughter and it was incredibly painful and it had some difficulties.
"But I try to always have a positive mind about things and you got to do it the right way."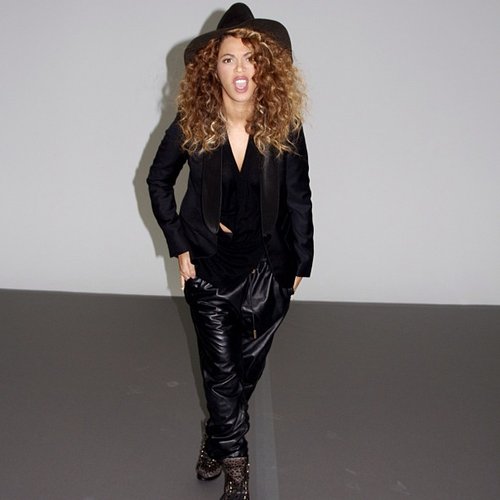 The Destiny's Child star also opened up about parting ways with her father during a chat with Oprah Winfrey and called the decision "one of the hardest things" she had ever done.
"Someone you love, someone that's given you life... someone that did a fantastic job. It's hard," she said.
Matthew went on to say that he hopes to one day be in charge of his daughter's career and was proud of her "sensational performance" of the US National Anthem for Barack Obama's Inauguration.