"It's Not About Perfection": Beyonce Gives Us Some SERIOUS Life Advice On Body Confidence
5 April 2016, 12:36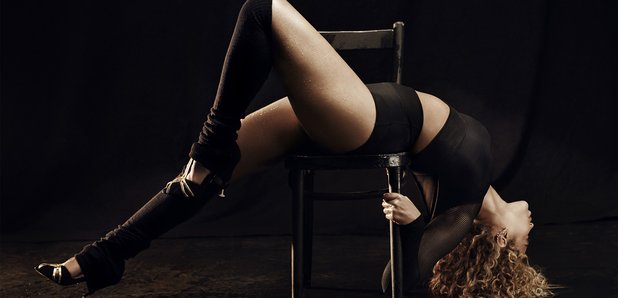 She's the Queen of pop music with an outspoken nature to match. Between dropping surprise music and running her business empire, Beyonce also makes it her mission to inspire young women.
It might be hard to believe but apparently Beyonce didn't always 'Slay, slay, slay'. So prepare for some SERIOUSLY honest life advice from Queen Bey.
Speaking to ELLE UK, the popstar reveals that it took a lot of time and self-analysis before she learned that not everyone is perfect and that it is okay to have flaws. PHEW!
When Queen Bey realised that being yourself is best, she made it her mission to pass this message onto her fans and young girls.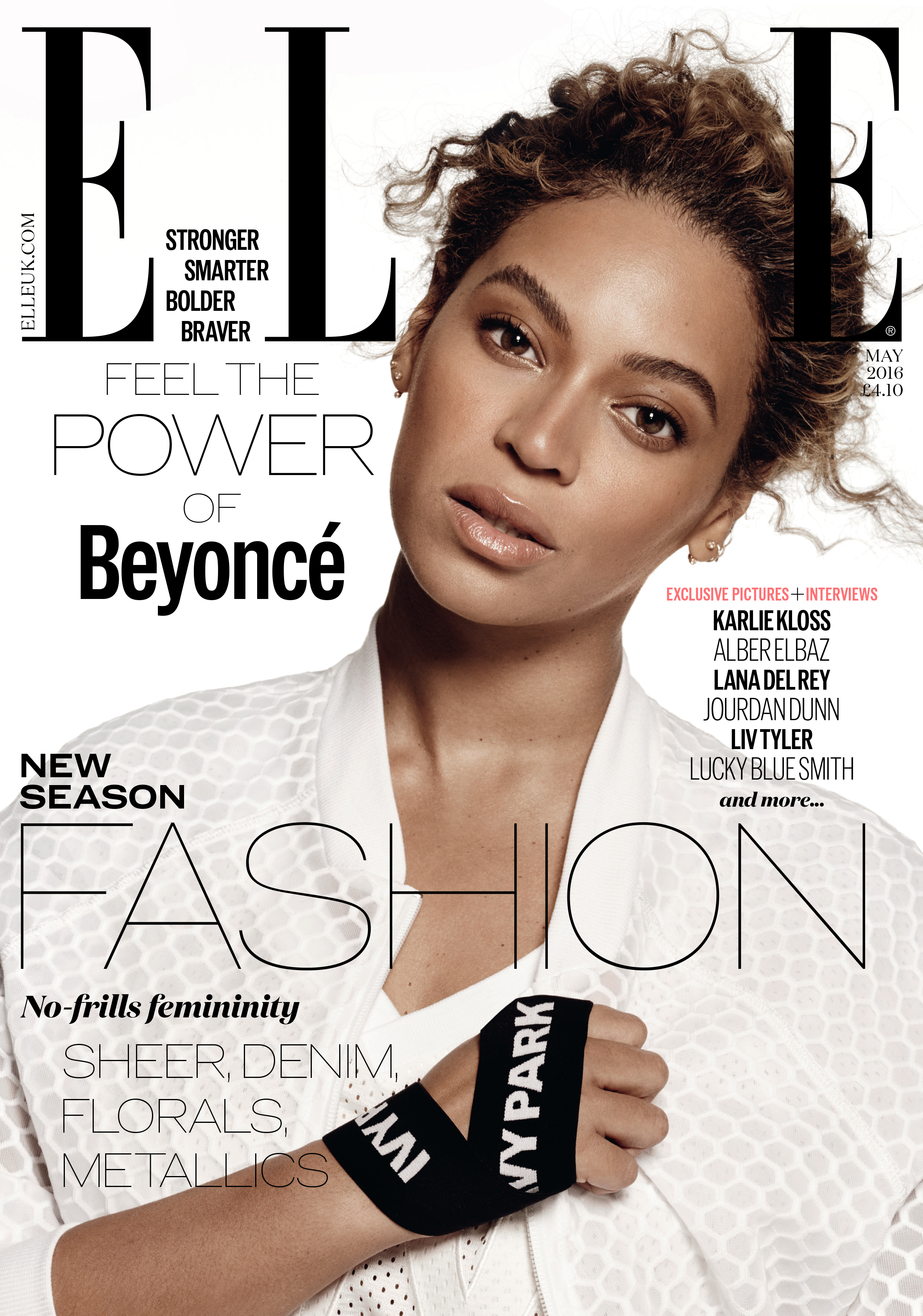 "It's really about changing the conversation. It's not about perfection. It's about purpose," she says. "We have to care about our bodies and what we put in them. Women have to take the time to focus on our mental health - take time for self, for the spiritual, without feeling guilty or selfish. The world will see you the way you see you, and treat you the way you treat yourself."
And we are in complete agreement that EVERYONE needs some down time once in a while. (BRB, we're just booking a holiday real quick.)
The idea behind her latest dip into the fashion design world with her athleisure fashion line, Ivy Park, was for it to be about making yourself feel good and to be accessible for everyone.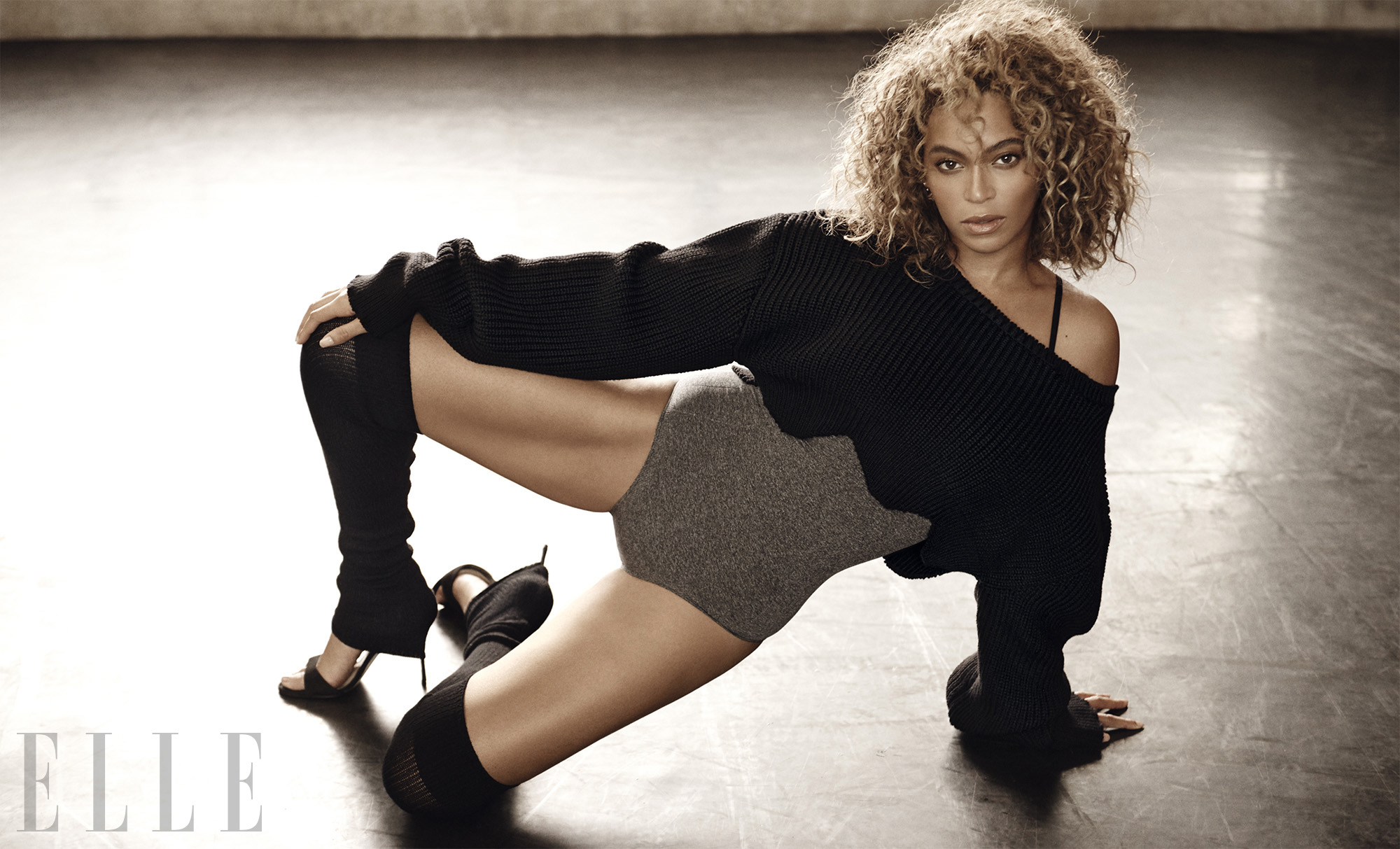 Talking about her inspiration, Beyonce said, "It's really the essence: to celebrate every woman and the body she's in while always striving to be better. I called it Ivy Park because a park is our commonality. We can all go there; we're all welcomed. It's anywhere we create for ourselves."
And it's as simple as that.
But, Beyonce as a brand is worth in the region of a MASSIVE $250 million… so just how does she do it?
"It's exciting, but having the power to make every final decision and being accountable for them is definitely a burden and a blessing. To me, power is making things happen without asking for permission. It's affecting the way people perceive themselves and the world around them. It's making people stand up with pride."
And that, ladies and gentleman, is life advice from Beyonce.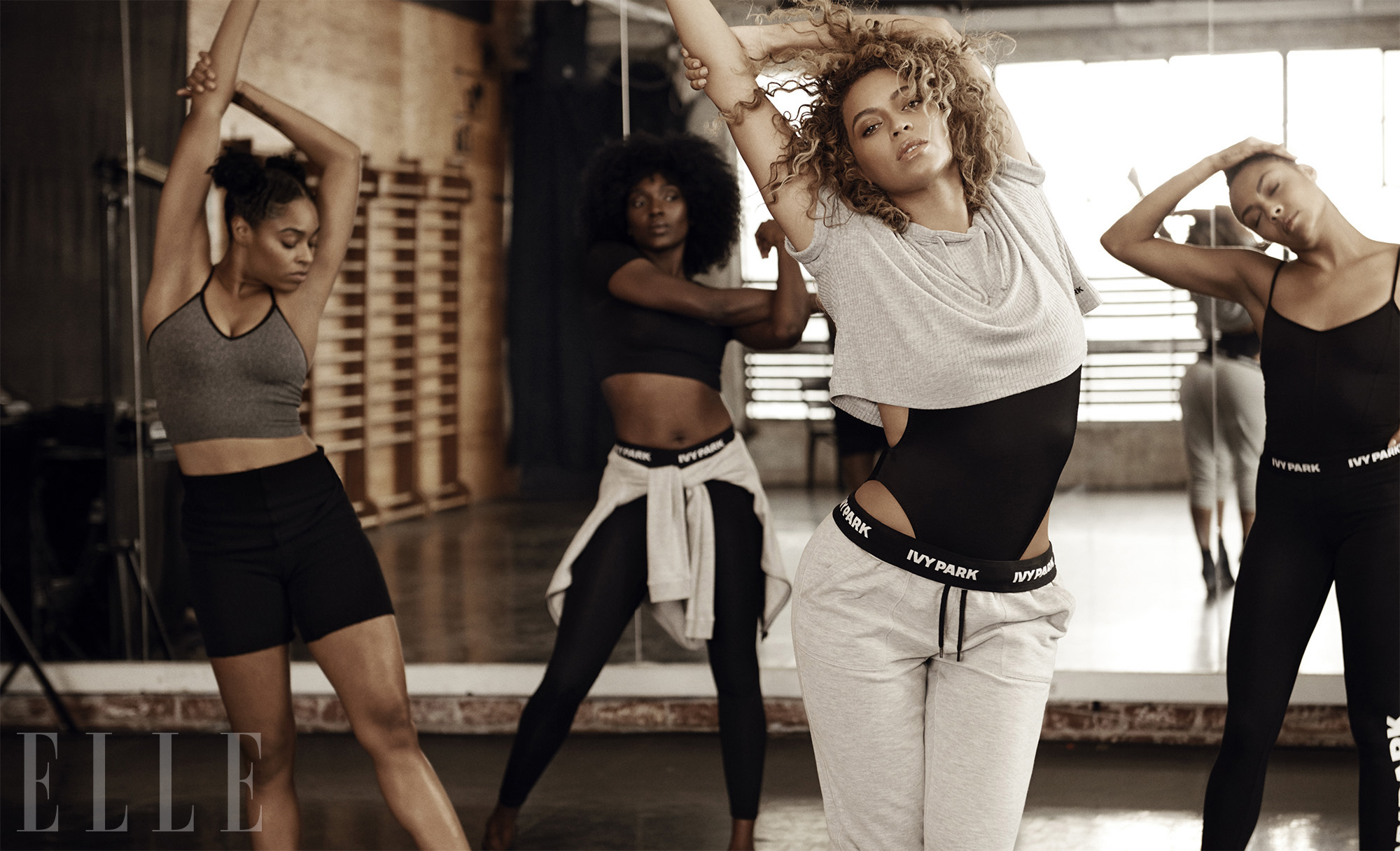 The full interview appears in the May issue of ELLE UK, on sale 5th April. For further exclusive content click here.
Pictures: Courtesy of Paola Kudacki for ELLE.
You Might Also Like...