WATCH: Ed Sheeran Sang 'Drunk In Love' With Beyonce And We CANNOT Deal With It
27 September 2015, 21:57 | Updated: 1 October 2015, 16:30
Beyonce ft. Ed Sheeran - Drunk in Love (Acoustic) at Global Citizen Festival 2015
03:36
This performance from the two superstars is pretty much the perfect on-stage duet. AMAZING
Ed Sheeran got his second chance for a career-defining moment this weekend when he performed a brand new duet with Beyonce herself.
The UK superstar was invited on stage as a special guest for Bey's gig at Global Citizen Festival in New York's Central Park on Saturday (26th September), and the two performed an INCREDIBLE stripped back version of 'Drunk In Love'.
With Ed accompanying them on acoustic guitar, the two powered through an amazing version of Beyonce's classic anthem. Hearing the pair singing "surfboard" together is about as perfect a pop moment as you can get!
Understated as ever, Ed tweeted the following after his HUGE duet: "Did this last night and it was awesome".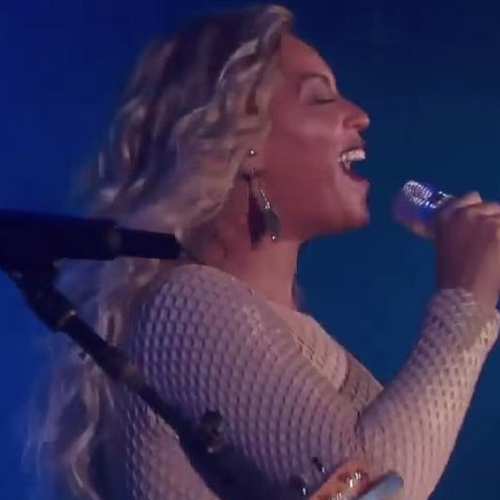 You may also like...