Architects Building A Skyscraper Inspired By Beyonce! #LifeGoals
7 July 2015, 12:03 | Updated: 7 July 2015, 16:06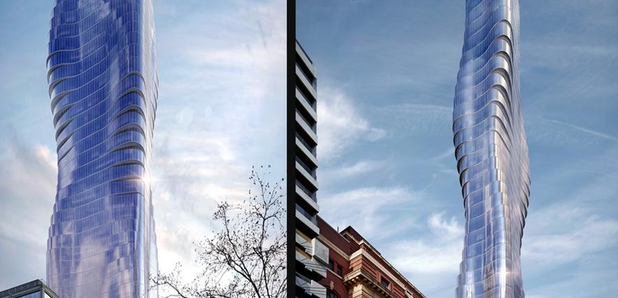 Queen Bey's 'Ghost' video was the inspiration for this amazing new building. Not too shabby!
You know you've made it when someone designs a SKYSCRAPER inspired by your work, right Beyonce?
That's right, an architectural firm is set to start work on a 78-storey building in Melbourne inspired by Queen Bey's music video for 'Ghost'.
Well, if you're going to pick ANY woman to immortalise in the shape of a building, it'd be Mrs. Carter!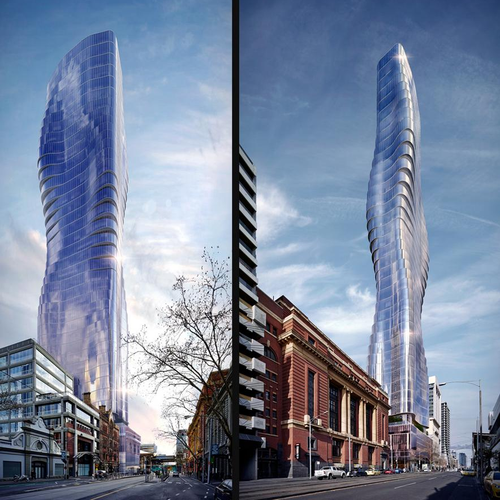 Picture: Elenberg Fraser/PR
The Premier Tower has been designed by Elenberg Fraser, and will be built near Southern Cross railway station in the city, with the firm confirming the shapes and visuals in her 2013 video for 'Ghost' helped fuel ideas for their designs.
"For those more on the art than science side, we will reveal that the form does pay homage to something more aesthetic," the company's press release reads. "We're going to trust you've seen the music video for Beyonce's 'Ghost'."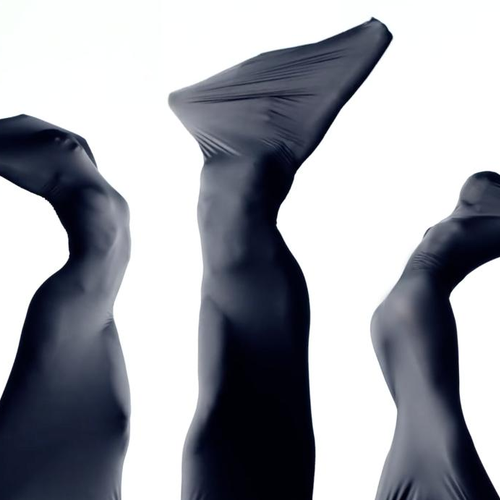 Check out Beyonce's 'Ghost' music video which inspired this new building design below:
You may also like...
WATCH: Beyonce's '7/11' Music Video