Beyoncé Drops Ivy Park Season 2 & Has Made Us Feel Sassy AF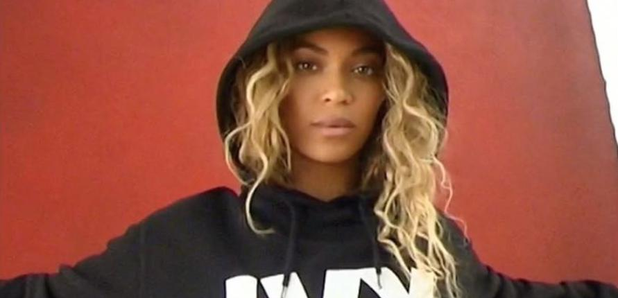 Warning: This is basically a Beyoncé Knowles appreciation post.
We're not sure how Beyoncé does it but we suddenly want to go to the gym after watching her hair-flicking, feet stomping, seriously sassy Ivy Park Season 2 campaign video.
Anyone else?
If you're debating how long to spend in the gym this weekend, then take one look at this video and we're pretty sure you'll feel a hell of a lot better about going.
And thanks to Bey, we can now look (and feel) fierce whilst we sweat it out.
Although, probably not as fierce as Queen B herself, but that kinda goes without saying, no?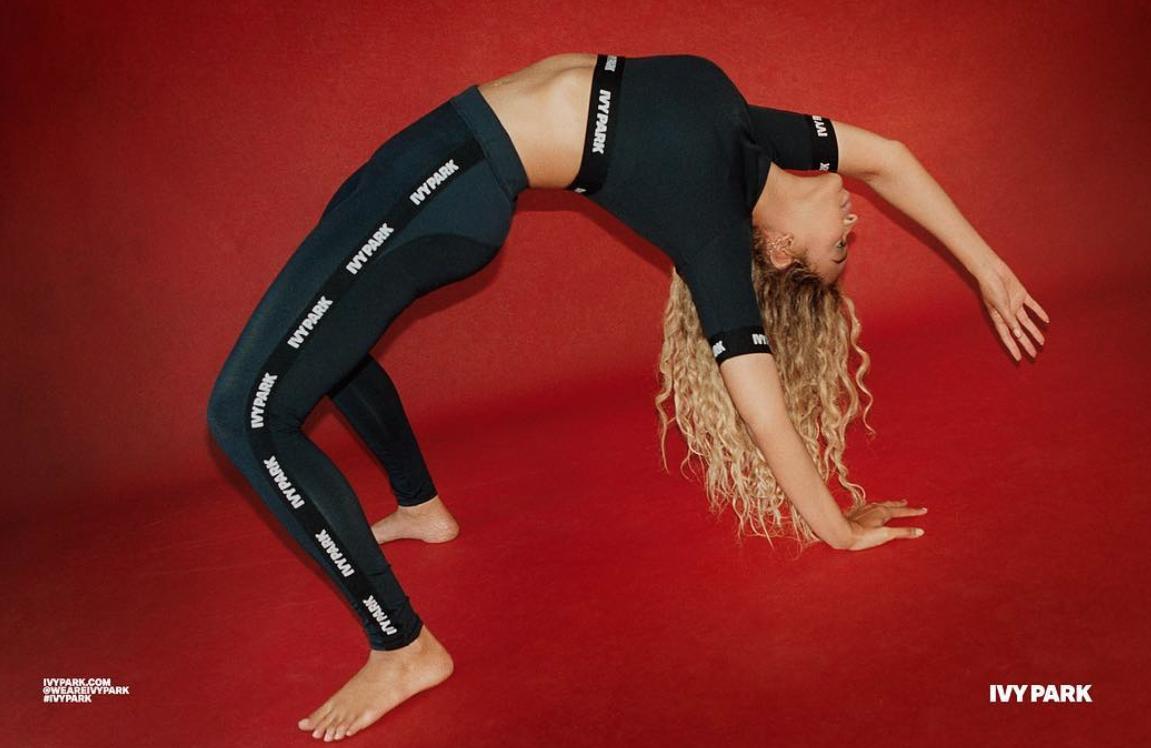 "I know my body can learn how to bend and not break. I know what it's capable of. I've seen it perform miracles", Beyoncé recites.
Now, we can only presume that she is referring to the miracle of childbirth (hey, Blue Ivy) and not her ridiculously long VMA's set that she did a few months ago. Because, as far as we're concerned, stamina like that is a miracle in itself.
But also, shoutout to the home videos included in the campaign video - it's nice to see Jay-Z, Blue Ivy and Beyoncé all together being the flawless family that they are.
Oh, and obviously Beyoncé is dressed head to toe in Ivy Park. We're talking hoodies, sports bras, leggings - the lot.
Finishing the video on, "I push past the pain. And I find love", Beyoncé has given us a new motto to focus on when working out.
Oh come on, who are we kidding? We're totally going to be eating pizza in our sweats tonight. Soz, Bey. But nice try.
You May Also Like...