Is Beyonce An Alien? That's The Question These YouTubers Are Trying To Answer
7 January 2015, 10:46
Rumour has it Queen Bey's body is made out of alien diamonds and her day has 36 hours!
Is Beyonce an alien being? That's the question an eclectic YouTube comedy act are trying to answer!
Folk-pop comedy duo Above Average have released a HILARIOUS video featuring an original song called, appropriately, 'Beyonce Is An Alien'.
The video sees them giving their pitch for why Queen Bey may be completely out of this world - literally - citing things like her hectic work schedule and incredible looks.
"She comes from the planet Beyonce, in the galaxy of Destiny's Child," the group sing. "Her body is made up of alien diamonds and her day has 36 hours.
"Her hair is cosmotronic an her favourite candy bars are mars bars. Her waist-to-hip radio is extraterrestrial, her body, face and arms and legs are super-celestial."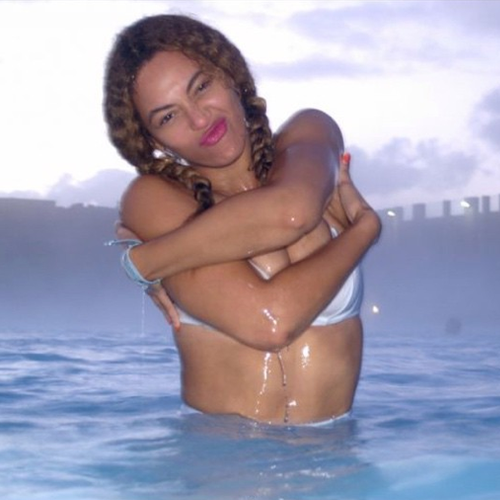 They make quite the case… could super-woman Beyonce actually be from another planet?
You may also like...