Bastille - 'Of The Night' (Official Video)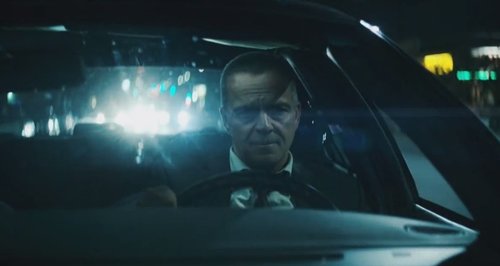 See the dark video for the indie-star's latest release.
Bastille have scored a huge Vodafone Big Top 40 smash with their take on 'The Rhythm Of The Night by Corona and Rhythm Is A Dancer by Snap! - which they have called 'Of The Night'.
(Warning, this video features images which some may find disturbing)
[[ This video has been removed ]]
The song was released as the first single from an album re-release of their record 'All This Bad Blood'.
The video shows a dark and twisted tale of a murder investigator - played by James Russo (One Upon A Time In America, Django Unchained) who gets more and more depressed by the disturbing images he sees.
It becomes all too much and he eventually ends his own life - all of the corpses in the promo sing the chorus of the song as well in a video which is not for the faint-hearted.