Avicii's New Album 'Stories' Is NEARLY Here… And He's Just Teased THREE New Songs!
30 July 2015, 10:21 | Updated: 30 July 2015, 11:07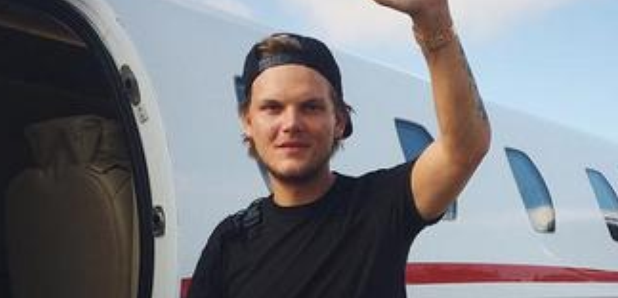 The 'Wake Me Up' DJ drops three new songs during a festival set this weekend, listen to them right here.
It's been a long wait for Avicii fans for the Swedish superstar DJ's new album 'Stories', but the wait just got a LITTLE easier after he played out several new songs during his latest set.
The 'Hey Brother' star performed at Tomorrowland in Belgium this past week, where he threw in three new songs towards the end of his spectacular show.
The songs are 'Some Nights', 'Nothing To Lose' and an amazing tropical house style anthem called 'The Way It Should', which you can check out from round 55 minutes in on the link above. You will NOT regret it.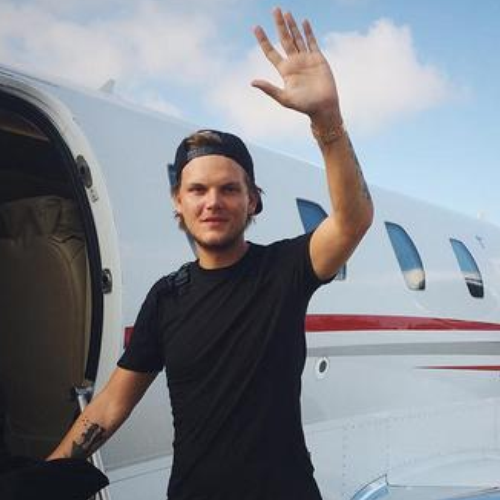 Avcii's new album 'Stories' is his second studio offering after his debut 'True', and the record has already spawned several hit singles inthe form of songs like 'The Nights' and 'Waiting For Love'.
Avicii releases his new album 'Stories' on 25th September and you can pre-order it here.
You may also like...
WATCH: Avicii's Video For 'Waiting For Love'