The Real Reason Behind Ariana Grande's Cryptic NSFW Post Finally Revealed
9 October 2018, 11:15 | Updated: 9 October 2018, 11:26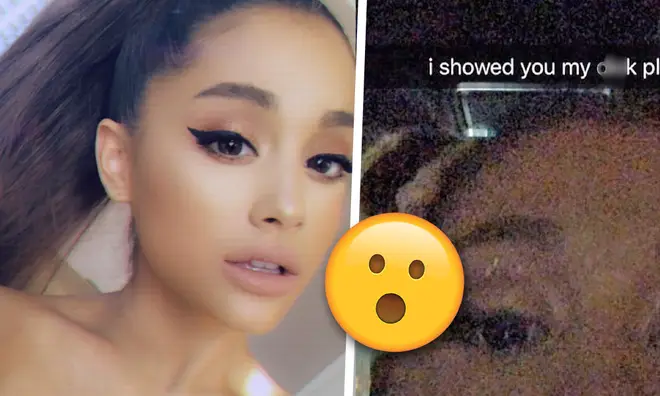 Ariana Grande and Pete Davidson had been hanging out with friends when she shared the NSFW post on Insta.
Ariana Grande surprised her fans recently when she posted a picture of herself with an NSFW caption that read 'i showed you my d**k pls respond'.
> Ariana Grande Seemingly Confirms One Tour Combining 'Sweetener' And AG5
Fans swiftly bombarded Ariana with comments like 'You okay Bub?' and 'I thought this was a meme account...it isn't' before the meaning behind Ariana's surprise post was revealed.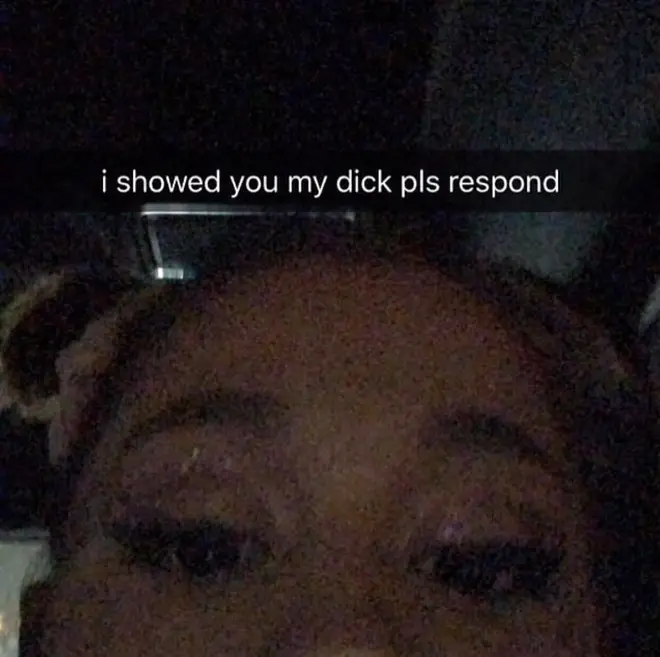 Taking to Instagram stories, Ariana later shared a video of one of her friends repeating the 'i showed you my d**k pls respond' phrase the 'breathin' star use in her post and it turns out that it was actually Ariana's friend who first used it.
Whilst using dating app Tinder, Ariana's friend reportedly sent the NSFW phrase to someone he had matched with and Ariana thought the whole thing was so hilarious that she posted a picture with the caption to her 130 million followers.
Fans were quick to defend Ariana's graphic language in her post after some had slammed her, with one writing, 'have you not heard any of her songs. Bang bang? God is a woman?? Hands on me??? Touch it?? And she cusses all the time it's nothing new'.
This latest post comes days after Ariana made a subtle dig at Kanye West following her boyfriend Pete Davidson's public dragging of his live performance.
> Download Our free App For All The Latest Ariana Grande News!