WATCH: Your Fave YouTubers Just Mashed Ariana Grande's BIGGEST Hits Up Into One Video!
19 April 2016, 15:49 | Updated: 19 April 2016, 15:57
ARIANA GRANDE MEDLEY!!
03:29
From 'Focus' to 'Problem' - they're ALL in there! #SLAY
Ariana Grande may only be a couple of albums deep into her pop career but she's already had some SERIOUSLY big hits - and they've just been immortalised in the most flattering way of the noughties… with a YouTube mash-up OBVS!
The US superstar's BIGGEST tunes have been mashed up into one EPIC number by YouTuber icon Kurt Hugo Schneider alongside a host of Internet favourite singers.
Hit play on the video above to hear the immaculately produced tribute to our Ari - featuring the likes of Levi Randall, Alyssa Baker and Alex Zaichkowski.
With Ariana Grande set to release her new album 'Dangerous Woman' next month, this mash-up could NOT have been better timed to get us back into #Arianators mode again!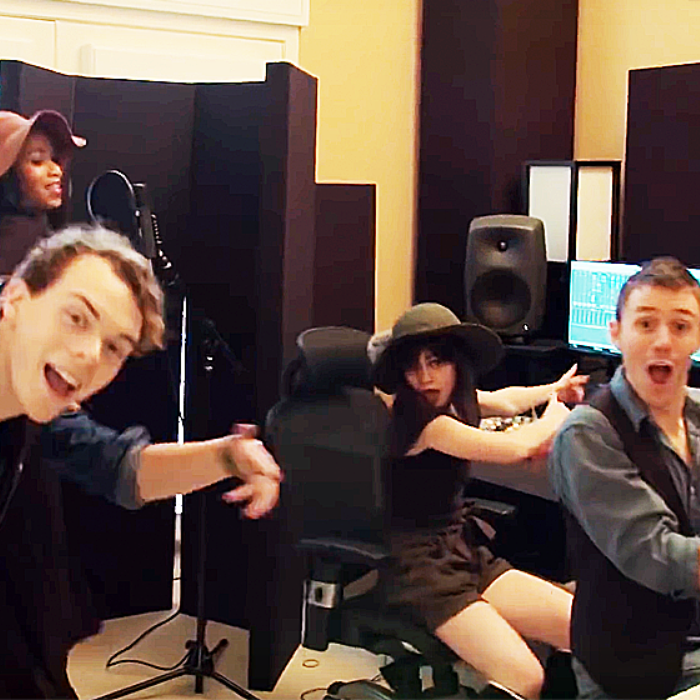 You may also like...