Ariana Grande's Music Video For New Song 'One Last Time' Has Arrived!
16 February 2015, 09:25
Ariana Grande - One Last Time (Official)
04:10
Ariana has gone for another sci-fi theme for her latest music video – this time depicting a comet on a collision course for Earth!
It looks like Ariana Grande liked the space age theme of her music video for 'Break Free', as she's revealed an apocalyptic video for 'One Last Time' which sees a similar sci-fi theme.
The video sees a host of news reports suggesting that a comet is on a collision course to Earth – as Ariana frantically searched for her man!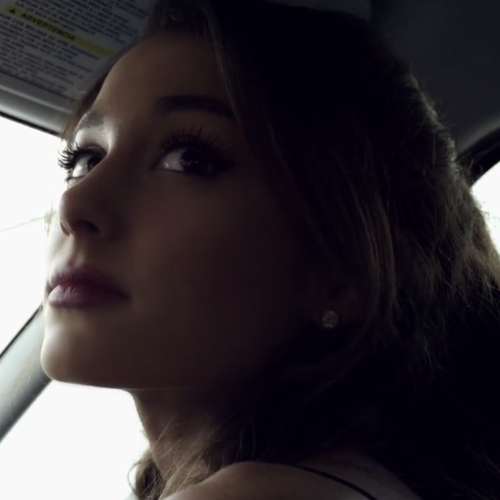 'One Last Time' is the latest single from Ariana Grande's album 'My Everything' after hits like 'Problem' and 'Break Free'.
You May Also Like: