We Can FINALLY Listen To A Snippet Of Ariana Grande & Nicki Minaj's Collaboration 'Side To Side'!
16 May 2016, 12:32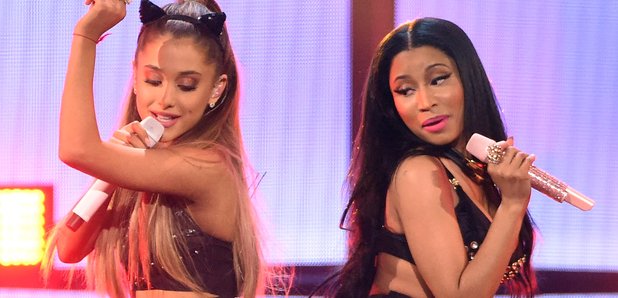 We ALL remember the pair teaming up for Jessie J's 'Bang Bang' and it now looks like we've got another hit on our hands!
With Ariana Grande's 'Dangerous Woman' LP on the horizon, we're being drip fed little bits of info here and there and you know what? We're hungry for more!
The album is due to drop on the 20th May 2016 and Ari has posted a teaser of the latest collaboration with rap superstar Nicki Minaj. The duo had previously joined forces on Jessie J's Vodafone Big Top 40 No.1 smash 'Bang Bang'.
There have been rumours that the song will be one of Ari's next singles taken from the album, which means there might be a new video too! Please...PLEASE let this actually happen.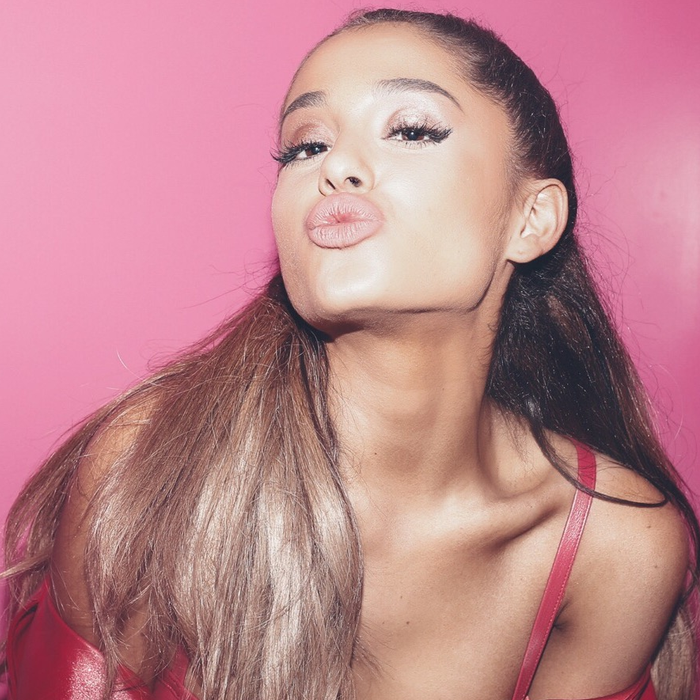 As you can imagine, #Arianators all over the world are slowly losing their minds with the album release date edging closer and closer.
Imagine a "Side To Side" music video with Nicki and Ariana on the beach.

— Nicki Minaj News (@NickiReigns) May 15, 2016
Side to side sounds amazing I can't stop listening to it I'm so in love!

— JUSTIN (@ontariosbird) May 14, 2016
You may also like...