WATCH: Forget That "Beef"! Ariana Grande And Jeannette McCurdy From 'Sam & Cat' Reunited And It Wins At Life!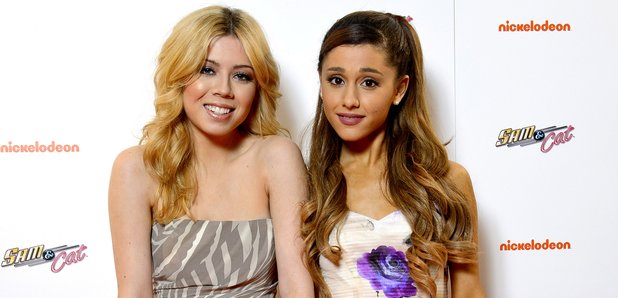 Now if they could renew 'Sam & Cat' that would be greeeeeeeat.
Back in 2014, Nickelodeon's series 'Sam & Cat' - starring Jeannette McCurdy and Ariana Grande - was cancelled. [Insert the sound of THOUSANDS of us wailing fans]. And ever since then, there's been no rumours or speculation about any beef between the two stars at all. None. Not a single thing.
Well, except for this...
From arguments between differences in pay checks, to a TwitLonger article Ariana wrote which seemed to have missed her co-star, Jeannette, from, while thanking the cast and crew; and even McCurdy throwing all of the shade when she wrote about "fake friends". But have things changed since then?
Aww I love @jennettemccurdy and @ColtonTran friendship and they're listening to @ArianaGrande!! pic.twitter.com/G6nODZY28q

— BlueIce GMW (@StrongNicki) September 20, 2016
It seems to look that way. Jeannette uploaded a short Snapchat story of her rocking out in her car, just as all 24-year olds do. But the thing is, she's jamming to her "frenemy's" hit, 'Into You'. She even went to caption the video, calling out her Nickelodeon colleague, saying "Ari!!"
If that's not evidence that Jeannette loves Ariana and 'Dangerous Woman', we don't know what is.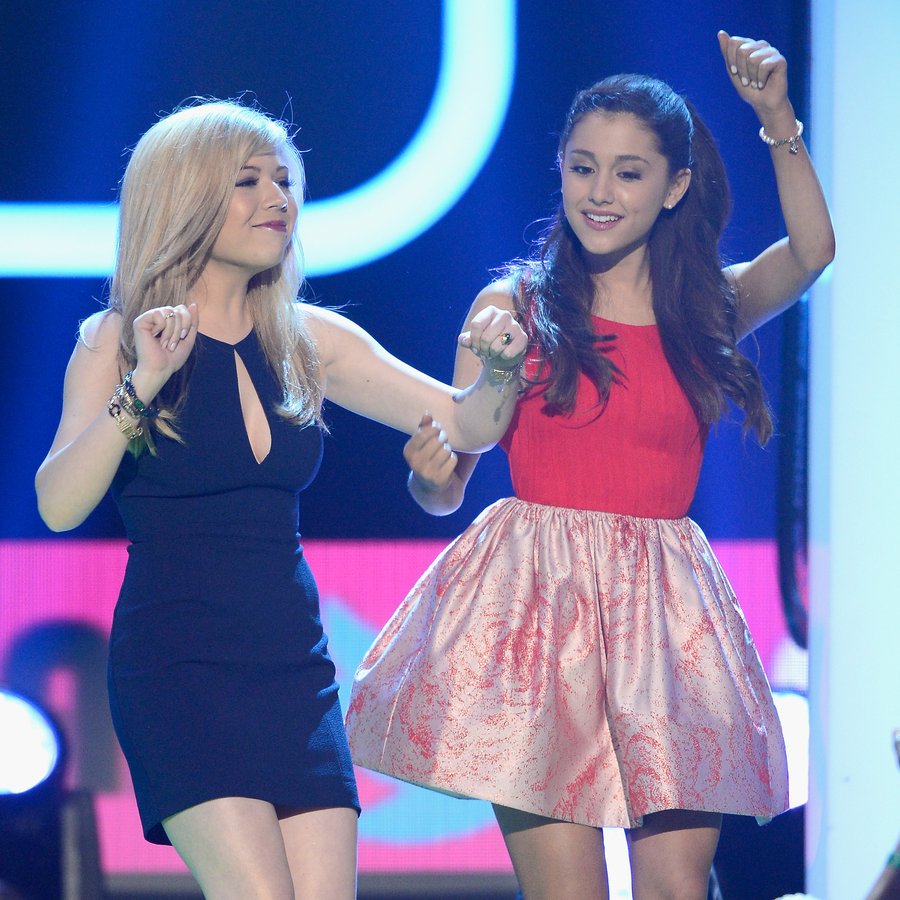 Pic: Getty
You May Also Like...