LISTEN: Your FIRST Taste Of Ariana Grande's 'Dangerous Woman' Has Arrived And It's SO Good!
2 March 2016, 10:53
If Ari's whole album sounds like this - we're in for something VERY special, Arianators!
Oh Ariana you are bloody good to us aren't you? The dainty superstar has treated fans to their FIRST sneak peak at what sure looks to be her brand new single.
Ari dropped a short clip showcasing her performing the track 'Dangerous' Woman' on Twitter, sounding pretty much perfect in the process as well.
March 1, 2016
'Dangerous Woman' is ALSO expected to be the name of Ariana brand new album, previously called 'Moonlight', so it stands to reason she could be considering it as the next single after 'Focus'.
Either way we STILL don't have an official release date for Ariana Grande's new record 'Dangerous Woman' but at least the new teaser clip will tide us over, for a while!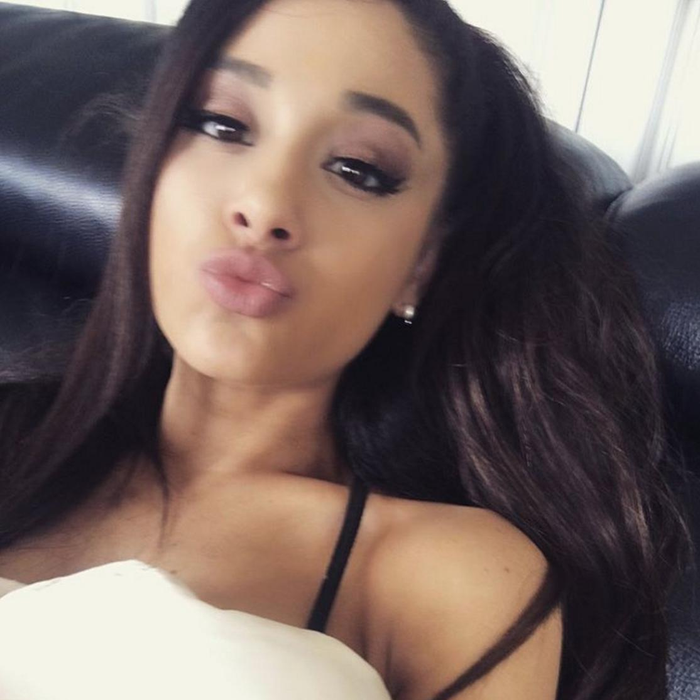 You may also like...