WATCH: Ariana Grande's Celine Dion Impression Is Beyond Hilarious… And Pretty Spot On!
23 March 2015, 10:51
Ariana Grande Does a Spot-On Celine Dion Impression
02:21
Ariana showed off her mimicking skills during an interview with Jimmy Fallon – and it is EVERYTHING.
Ariana Grande is a mini diva in her own right, but her impression of another legendary crooner is probably the best thing we've seen all week.
Ariana showed off her impression skills as she took on Celine Dion on the Jimmy Fallon show – and she proved she didn't just have the voice down pat, but the mannerisms too.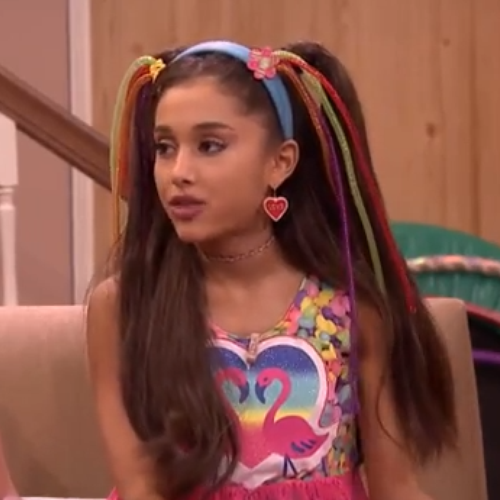 As well as her hilarious duet with Jimmy, Ariana took part in his 'Ew' sketch, where she showed off her funny side with a unicorn bag and a headband with colourful springs – chic!
We love to see the silly side of Ariana – and weirdly she still manages to pull off the hideous ensemble Jimmy's team put together for the sketch… Not an easy task!
You May Also Like: