No 'Problem'! Ariana Grande And Big Sean Dismiss Split Rumours
5 January 2015, 10:00 | Updated: 5 January 2015, 10:20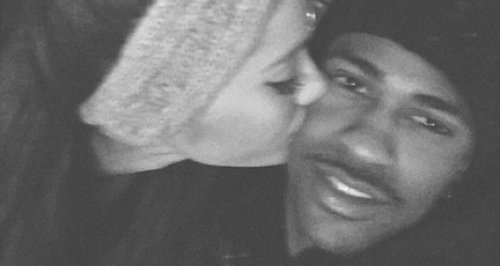 Judging from their latest holiday pictures this relationship is stronger than ever!
No 'Problem' here… Ariana Grande and Big Sean are looking happier and more in love than ever!
Despite tabloid rumours to the contrary last week, the pair of pop superstars have been an enjoying a romantic holiday break together showing their relationship is as strong as it has always been.
Ariana Grande and rap star Big Sean were enjoying a festive break in Lake Tahoe and couldn't resist posting a pair of gooey snaps on Instagram showing them sharing a kiss and cuddle to put pair to the rumours.
Last week reports surfaced suggesting these two had ended their romance, before a spokesperson for Ariana confirmed to Digital Spy that they were "absolutely not true". So there!
"Man I had da best time in Tahoe last week," Big Sean posted, alongside a picture of him being kissed on the cheek by his 'Break Free' lady.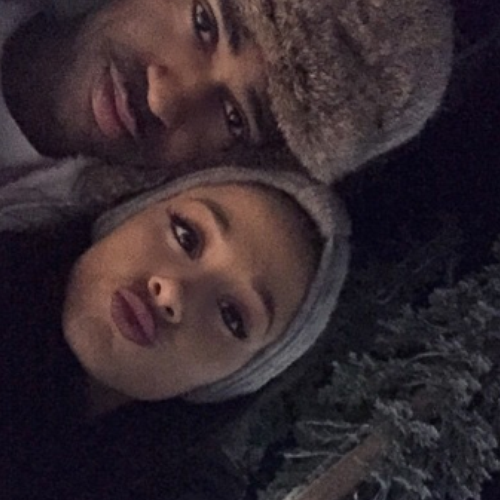 You may also like…