WATCH: You NEED To See These UNREAL '80s Remixes Of Ariana Grande, Justin Bieber & More!
20 June 2016, 10:33
Some clever soul has turned our favourite pop tracks into AMAZING '80s tunes and we're obsessed!
Ever sat and wondered to yourself what the likes of Justin Bieber and Ariana Grande would have sounded like if they were famous in the '80s? Wonder no more…
The extremely clever Tronicbox has created '80s remixes of our favourite stars – and they're completely INCREDIBLE.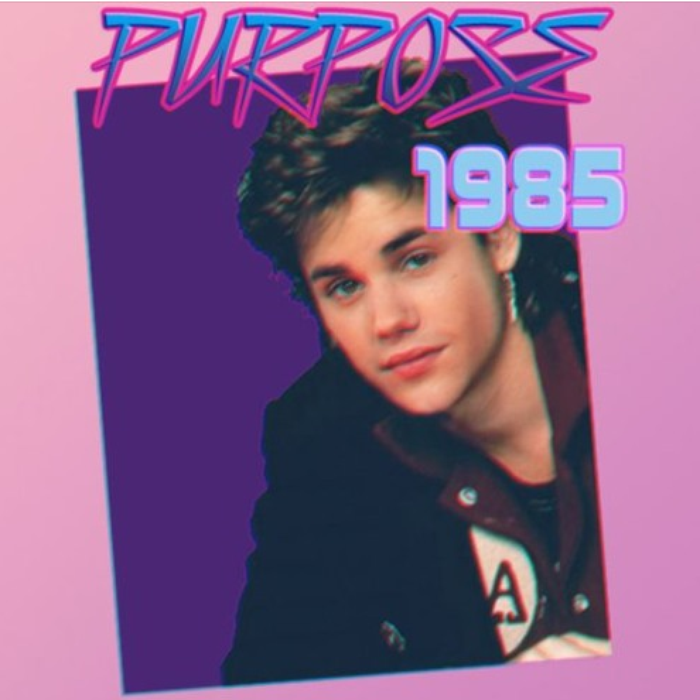 First there was Justin Bieber's 'What Do You Mean':
Then he remixed Biebs' 'Love Yourself':
Ariana Grande's 'One Last Time' also got the Tronicbox treatment:
And even Maroon 5's 'Sugar' wasn't safe from a 1980's reworking:
And he RANDOMLY made a polka version of OMI's 'Cheerleader', which isn' '80s at all and PRETTY DAMN WEIRD but we're kind of addicted:
We're already excited to see who gets the '80s treatment next… these are WAY too good.