Ariana Grande: 9 Times The 'Love Me Harder' Star Stole The Show In 2014
27 December 2014, 09:12
She is undoubtedly one of the BIGGEST stars of 2014. From a debut No.1 to rocking a pair of cat ears, here is our lowdown on Ariana Grande's year.
From the moment Ariana broke free from TV, she's taken the pop world by storm and never looked back. It's been a roller coaster of a year and we have enjoyed the ride!
Here is our list of 9 times Ariana Grande stole the show in 2014:
1. Scoring a Big Top 40 No.1 with her first single 'Problem' from new album 'My Everything'…and we haven't stop listening to it since!
2. Bagging herself the world famous hip-hop star Big Sean as her latest beau. These two are #TooCute.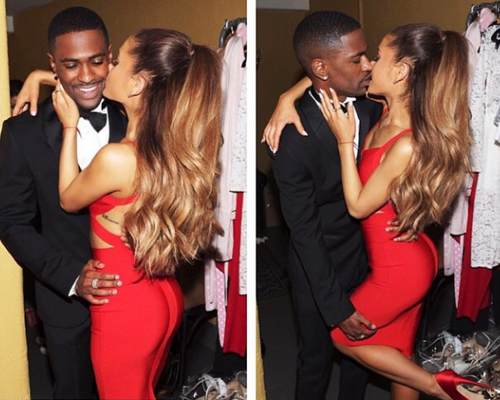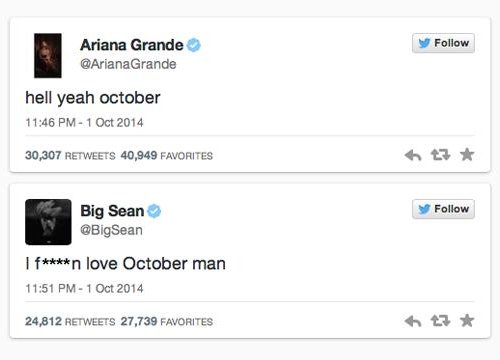 3. Miaow! Ariana decided cat ears were tTHEe new accessory to have and the world followed suit. We kind of wish she had gone for a rhino's horn, ah that would have been fun.
4. 'Bang bang' into my... face! Performing at the Victoria's Secret Show in London would be the highlight of the year for any pop star, but Ariana went one further gave an Angel's wing a high five with her face.

5. Ariana announced that she would be embarking on her first EVER world tour! And the tickets are already selling out fast. This girl knows what she's doing.
loves I'm so excited to share these european dates of #thehoneymoontour! all info here: http://t.co/lfgUgqsBH1. Presales today at 4pm local

— Ariana Grande (@ArianaGrande) November 17, 2014
6. Turning 21 is a BIG deal. So Ari did what any other pop princess would do and spent her last day as a 20 year-old with a stranger dressed as a giant mouse.
spending my last few days as a non 21 year old in one of my favorite childhood places with my favorite people pic.twitter.com/LOeHSh9YBB

— Ariana Grande (@ArianaGrande) June 25, 2014
7. As collaborations go, there's none hotter than Ari, Nicki & Jessie. It was no coincidence the rate of heart attacks for makes between 18-50 went up by 50% the day this video dropped. #BangBang
8. The 'Break Free' beauty melted all our hearts when she announced she had adopted a little rescue puppy! Awwwww look at that face.
9. Just when we thought Ariana had forgotten all about her annual Christmas song she sprung this little ditty on us. Merry Christmas to us!
THANK YOU ARIANA!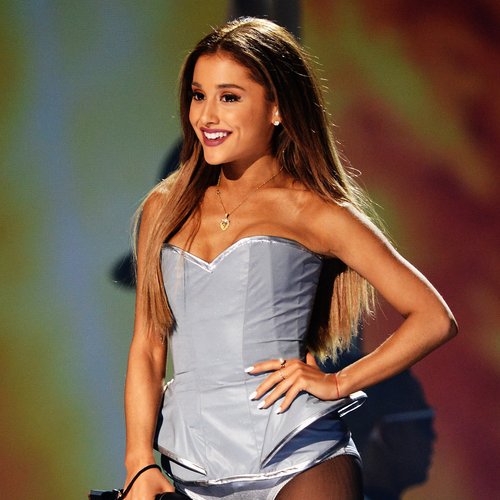 You May Also Like...