Anne-Marie Has Dished The Dirt On Celebrity Wild Boys... And It Doesn't Look Good For Bieber!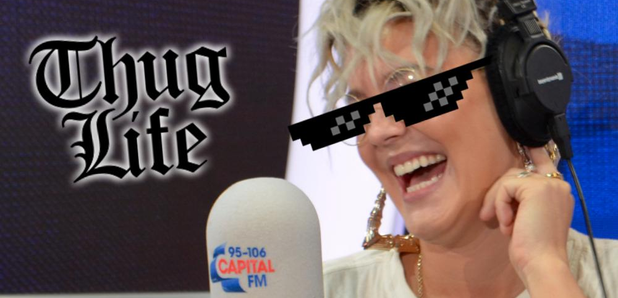 Anne-Marie's always notoriously been a sucker for a wild boy, but which of these celebrities is she crushing on? (And she does NOT hold back!)
If you've ever listened to Anne-Marie's AMAZING hit single 'Alarm' - which, let's face it, you've definitely listened to - you'll know that she belts out "Always been a sucker for a wild boy". So we let Dave Berry, George and Lilah do some investigative research for all you lucky boys out there...
Who is she actually a sucker for in the world of celebrity?
Apparently, no-one. We threw some of the most eligible, sexy A-lister bachelors (and Keith Lemon) at her, only for her to determine that about 0.0001% of them actually are wild boys.
From Justin Bieber acting the part because he's actually deeply in love with every girl he's with, to Drake's lyrics being far too soppy to mean he's wild at all, Anne-Marie is one tough critic.
Like, how wild to we have to be to date the singer? What if we go swimming immediately after eating? What if we walk on the grass that has a 'No Walking On The Grass' sign?! TELL US, ANNE-MARIE!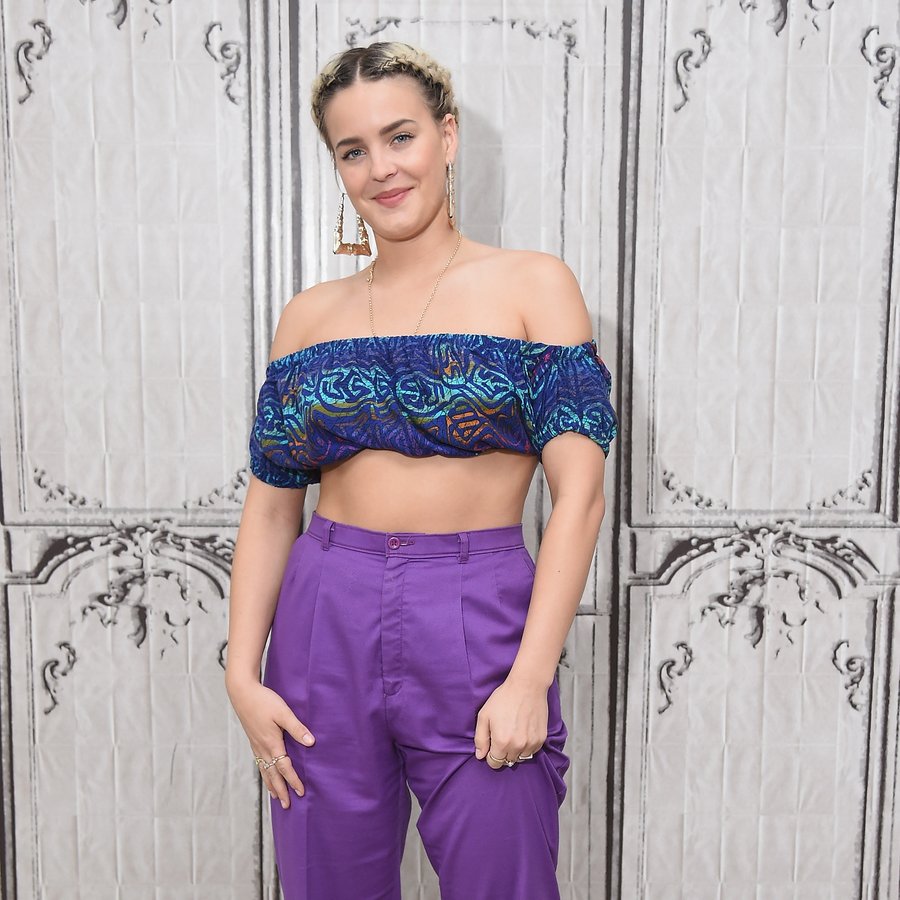 Pic: Getty
You May Also Like...