WATCH: AlunaGeorge Star Takes On Ellie Goulding In Our Instaoke Challenge
7 September 2015, 12:53 | Updated: 7 September 2015, 13:28
The 'White Noise' star proves to be one of our FUNNIEST Instaoke guests yet!
AlunaGeorge singer Aluna Francis was the latest star to take the hot seat and sit in Max's #Instaoke challenge this past weekend... taking on classics from the likes of Sisqo and Ellie Goulding!
The 'Attracting Flies' singer was more than up to the challenge when she stopped by, and her cover of Ellie's 'Love Me Like You Do' is completely *ahem* original, to say the least!
Hit play on the video above to watch Aluna Francis singing 'The Thong Song', Fifth Harmony's 'Worth It' and many, MANY more.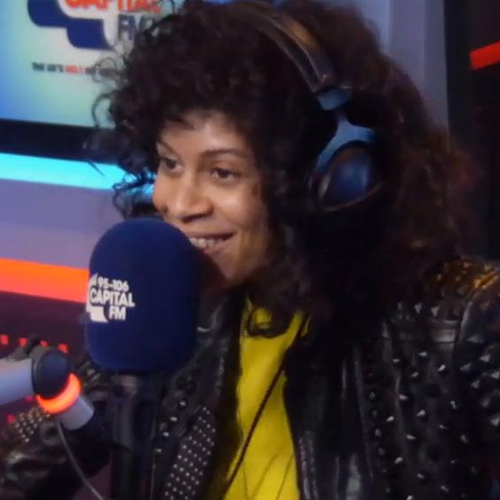 Keep it Capital Monday to Thursday from 10pm and Sundays from 7pm for Max's show.
You may also like...
DJ Snake & AlunaGeorge - 'You Know You Like It'