Aloe Blacc - 'The Man' (Official Video)
5 March 2014, 11:22 | Updated: 27 March 2017, 16:31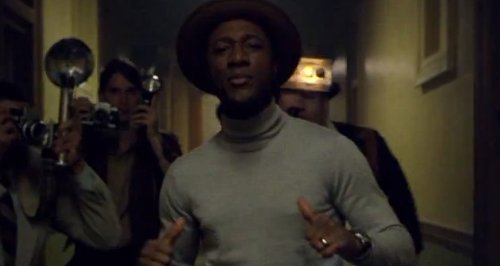 Check out the 'I Need A Dollar' singer's music video for his brand new single.
Aloe Blacc has unveiled the motivational music video for his upcoming hit 'The Man'.
The American singer, who scored a huge hit in 2013 featuring on Avicii's 'Wake Me Up', shows off his incredible vocals skills on the new track.
Aloe is seen performing on stage alongside a band, in front of a grand piano and walking through a hotel in the uplifting new promo.
Aloe Blacc launches 'The Man' as his new single on 30th March with his album 'Lift Your Spirit' following on 7th April.