Alexandra Burke 'smashed it'
20 February 2011, 08:04 | Updated: 20 February 2011, 08:22
Plenty of stars have been to see Alexandra's 'All Night Long'
Lemar and JLS Oritse star were both in the crowd in Oxford on Friday night. Oritse was well impressed, tweeting,
"Jus been at the Alexandra "All Night Long" concert in Oxford! Absolutely SMASHED it!"
The boys then went backstage for a chat and snap with the Bad Boys hitmaker,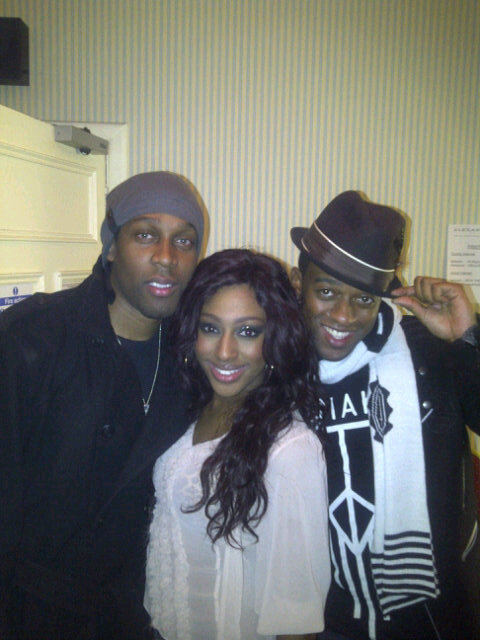 Alexandra went from Oxford to Bridlington where she tweeted,

"I mean seriously Bridlington .... My band, my dancers and I THANK YOU ALL DEARLY FOR AN AMAZING VIBE TONIGHT!! We are all on CLOUD NINE!!! YOU GUYS KNOW HOW TO GO ALL NIGHT LONG!!!!!"