Soz Taylor Swift, Adele's Just Nicked Your Record For Most Music Video Views In 24 Hours
26 October 2015, 16:36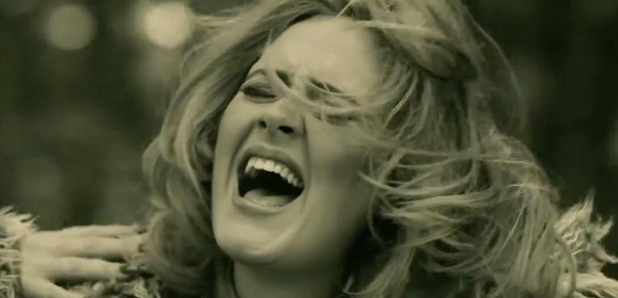 Adele's new song 'Hello' racked up a record breaking number of views on Vevo in it's first 24hrs of release… and it's knocked TayTay off the top spot too!
Ladies and Gents, Adele is officially BACK – and she's smashing records already with her new song 'Hello'. As if we expected anything less?!
Adele totally smashed the Vevo record for the most amount of video views in 24hrs by racking up a HUGE 27.7 million views in the first 24hrs after her new track was revealed.
The long-awaited first release from Adele's new album '25' also absolutely KILLED Taylor Swift's record – her 'Bad Blood' video gained 20.1 million views – with over 7 million extra watches. Pretty impressive, Miss Adkins!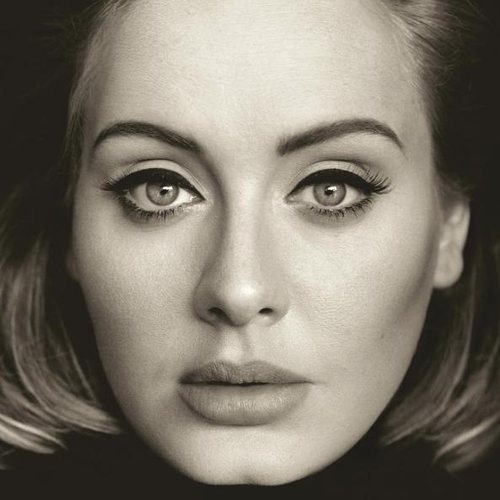 Coming in at third place is Nicki Minaj with 'Anaconda' which also gained a huge 19.6 million views in it's first 24 hours on the site. We have NO IDEA what kept people clicking on that one…
With Adele's comeback on the horizon, we would NOT want to be another music artist right now – the lady is back and she is definitely on form!