It's Official - Adele Is The Most Popular Performing Artist... In The WORLD!
8 February 2016, 08:42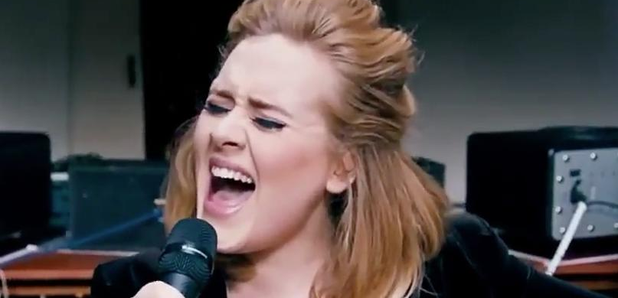 2015 was a great year for British talent - with homegrown acts making up half of the top 10!
She's used to topping charts and smashing records, but now Adele's got another accolade to add to her ever-growing Wikipedia page - she's been declared the most popular recording artist in the world!
The 'Hello' megastar topped the list of most popular acts from the past year, compiled by the International Federations of the Phonographic Industry (IFPI).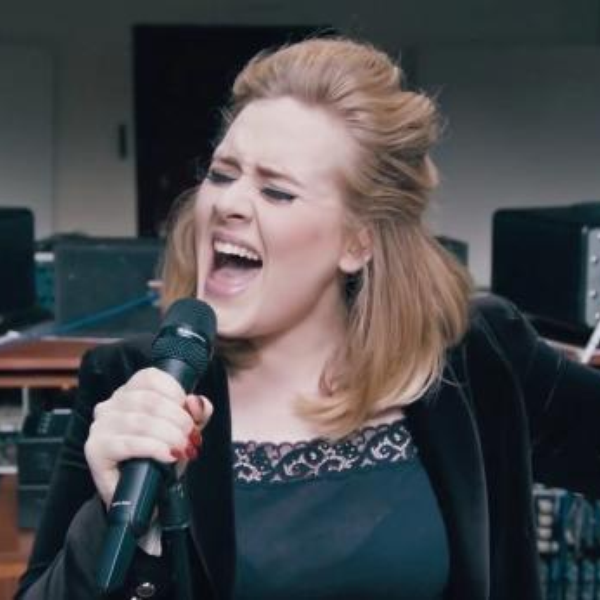 But Adele isn't the only homegrown star on the list - British acts are clearly after world domination, with half of the top 10 coming from the UK!
Ed Sheeran came in second place, One D came fifth just ahead of Coldplay, and Sam Smith beat Drake & The Weeknd to come eighth.
US superstars Taylor Swift, Justin Bieber & Maroon 5 also made the list.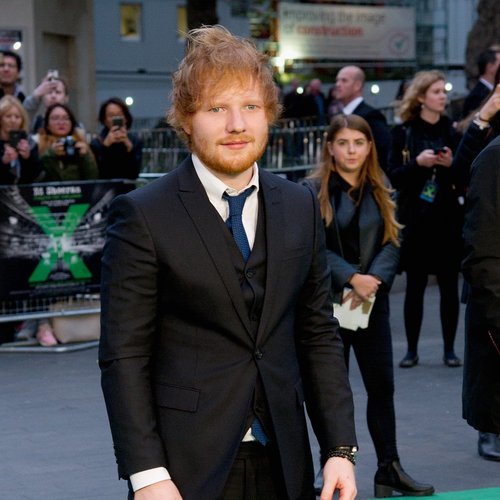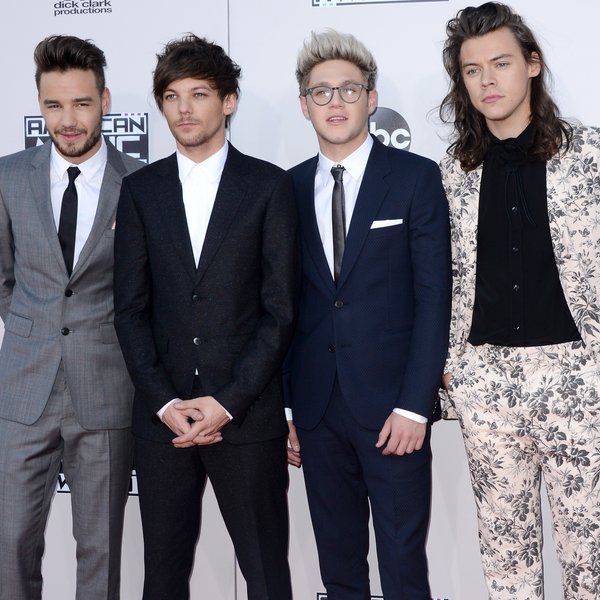 This is the icing on the cake for Adele, whose latest album, '25', has topped the charts worldwide, and lead track 'Hello' hitting the number 1 spot in 30 countries.
Top 10 Global Recording Artists 2015
You May Also Like...