WATCH: This Korean Student's Pitch Perfect Cover Of Adele's 'Hello' Will Blow You Away
9 November 2015, 10:20 | Updated: 9 November 2015, 16:10
[일소라] 일반인 고등학생 - Hello (Adele) cover
03:31
We reckon Simon Cowell will be tracking her down any day now – this beautiful cover of Adele's new song is seriously stunning.
There aren't many people who could take on an Adele song and do it quite so incredibly well, but this cover of 'Hello' by a Korean schoolgirl will literally blow you away.
A video surfaced of the young girl singing Adele's new song in a Seoul Music High School classroom accompanied only by a friend on the piano, and it's taken the world by storm.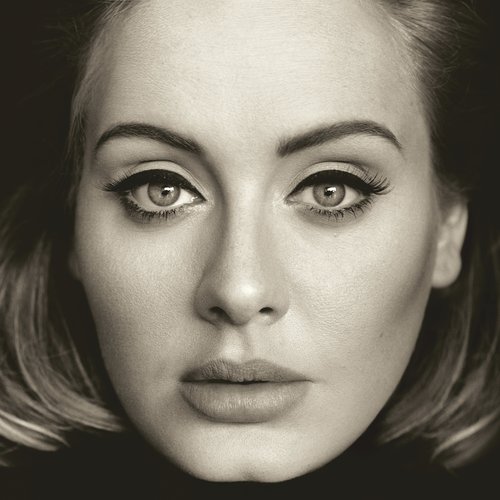 We're seriously impressed with this girl's talent – and it's kind of made us love the beautiful track that little bit more.